Winter is approaching slowly here in Delhi as the weather is still warm and I'm switching my skincare products accordingly. Lately, I've been paying much attention to my skin as it's getting oily and I'm getting breakouts every now and then. Today's post is about Himalaya FootCare Cream which was sent to me to review. After using it for more than a week, I'm ready to share my views on it.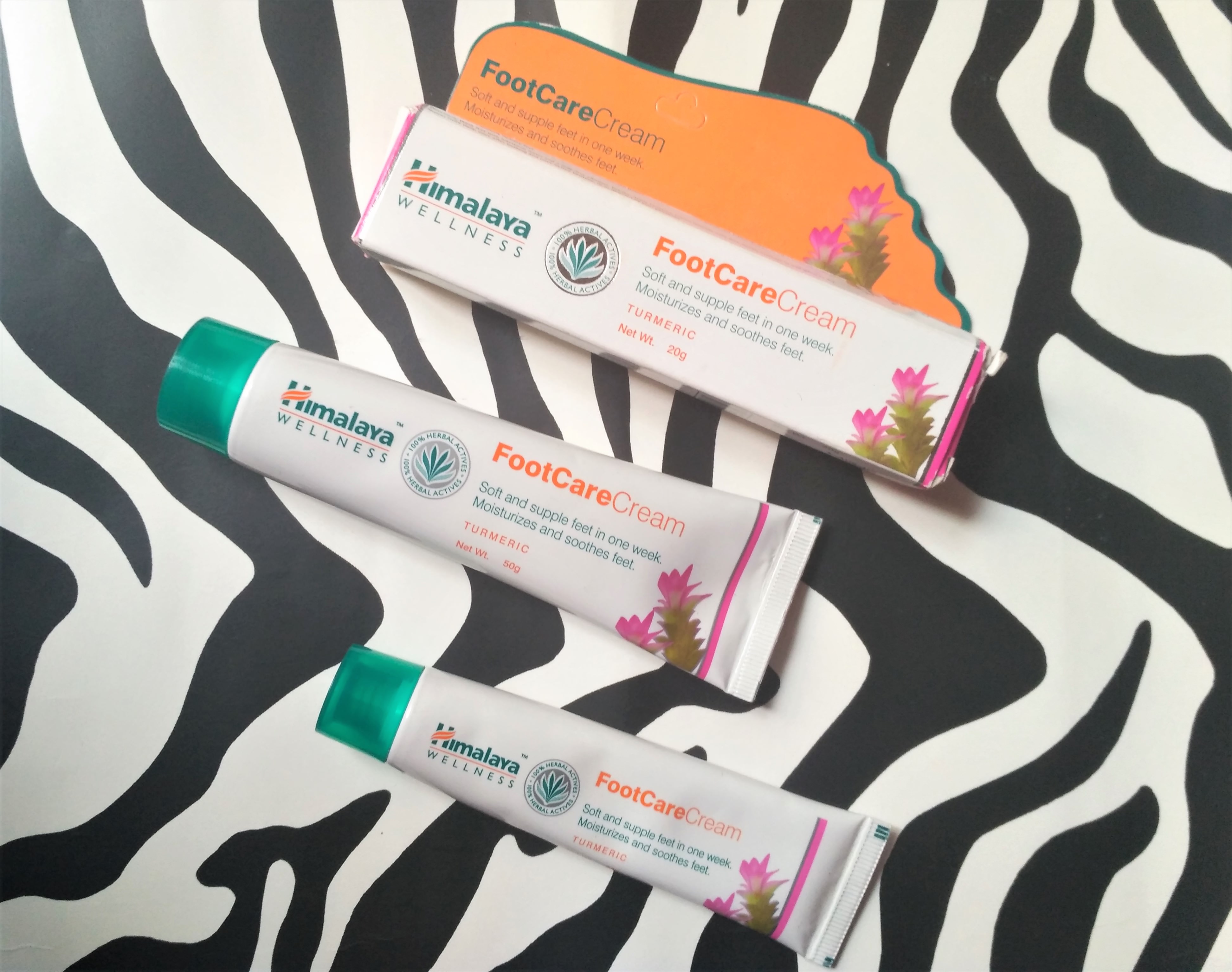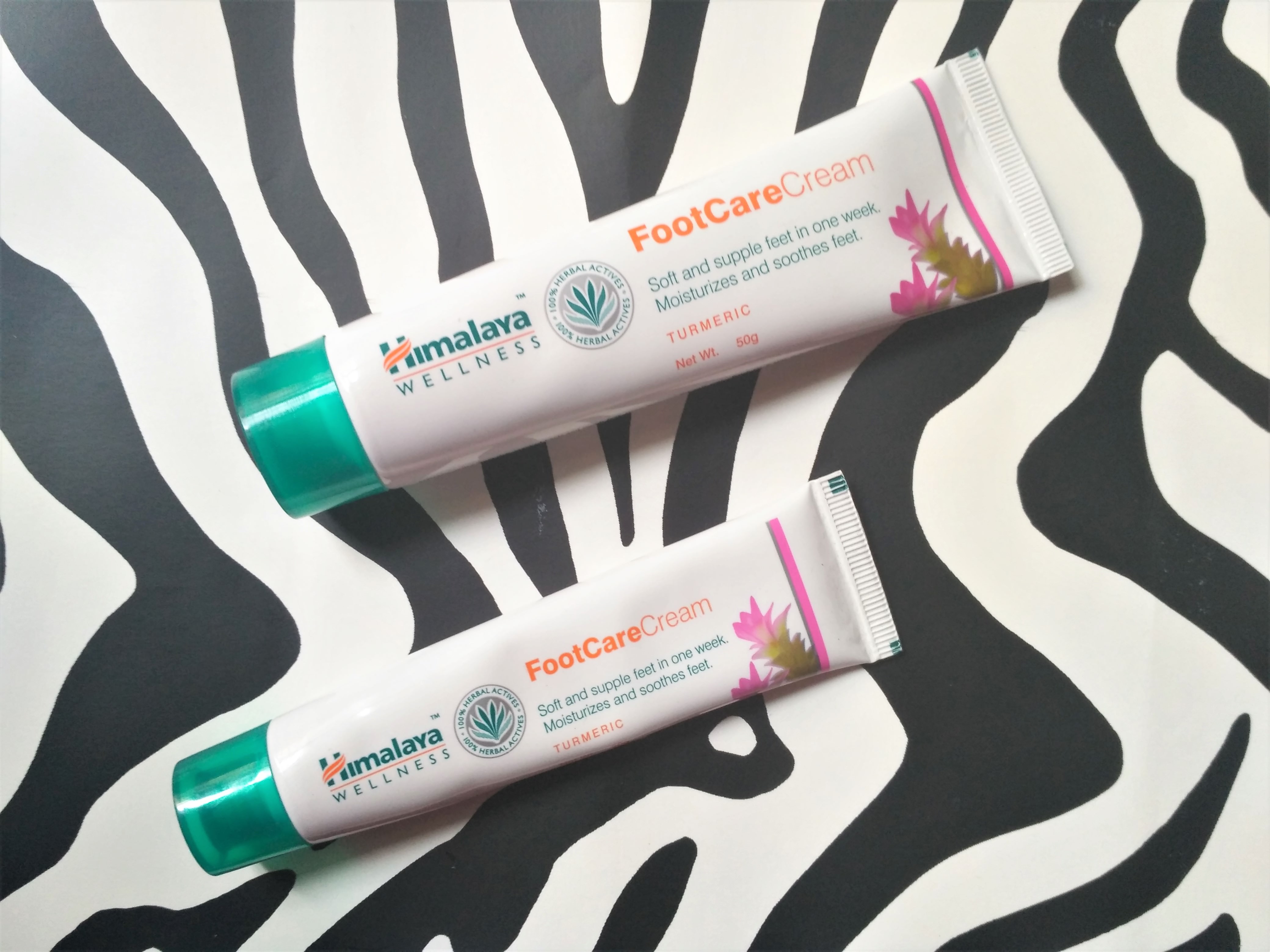 About the product: Himalaya FootCare Cream cares for your cracked heels and rough feet with natural ingredients. Enriched with the goodness of Honey, Turmeric, Fenugreek seeds and Sal Tree extract, this cream leaves your feet feeling soft in one week.
Readers like you help keep The Beautyholic running. When you buy through links on our blog, as an Amazon Associate, we earn from qualifying purchases at no extra cost to you.
Price: Rs. 110/- for 50 g | Rs. 50/- for 20 g | Buy it from Amazon here 
How to Use? Wash your feet with lukewarm water and pat dry. Apply the required quantity of FootCare Cream over the foot area twice daily, once in the morning, after bathing and again at bedtime or whenever you feel like.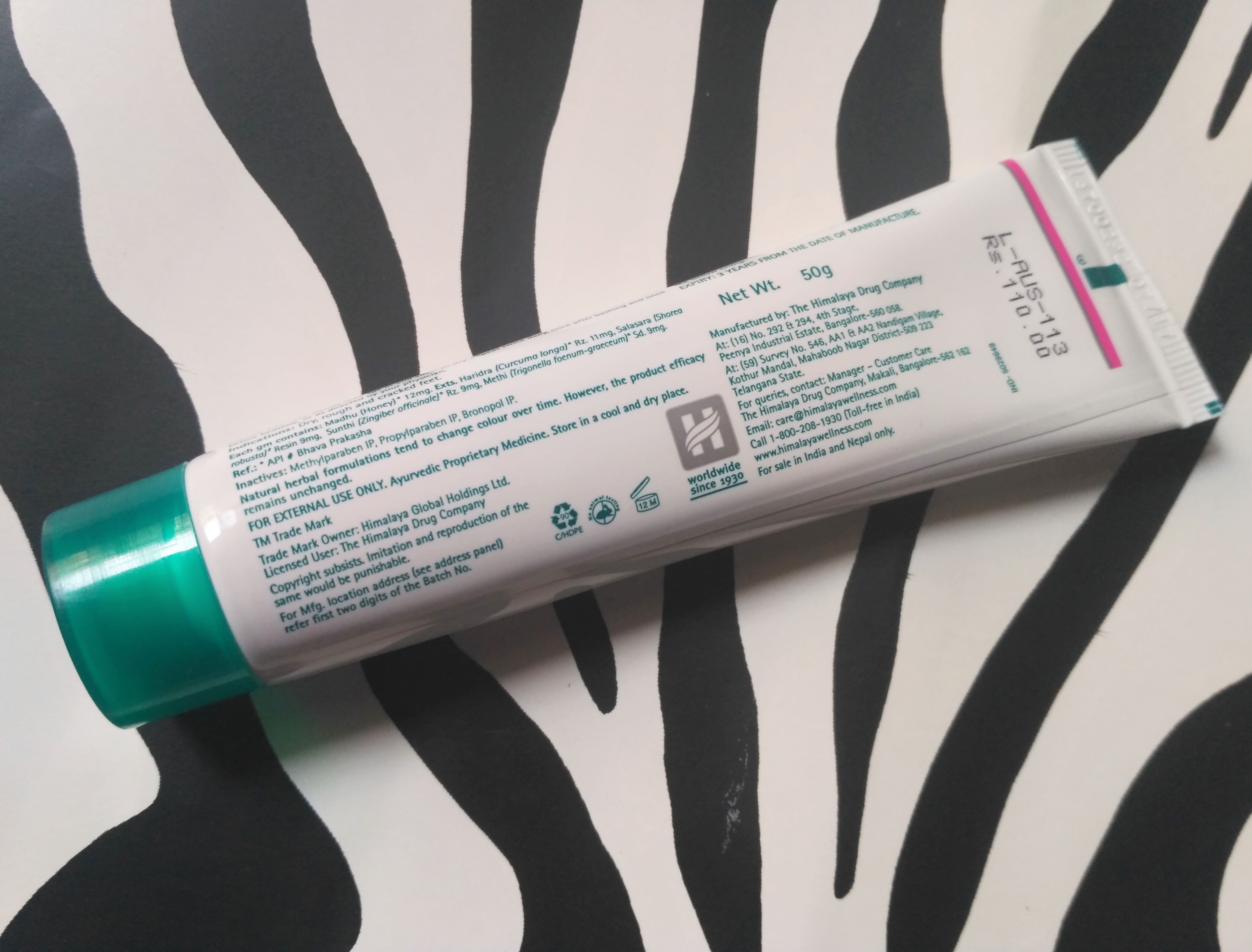 Himalaya FootCare Cream Review
Just like our skin demands special attention for moisture, so does our feet too. Himalaya FootCare Cream comes in a nice looking plastic tube with a green screw cap housed in a cardboard. All the details are printed on the tube and cardboard box. During winters, especially after a shower my feet feel extremely dry and scaly and look unappealing. Dry feet can make anyone look unpresentable. I've used many foot creams from fine brands and they made my feet look greasy and oily.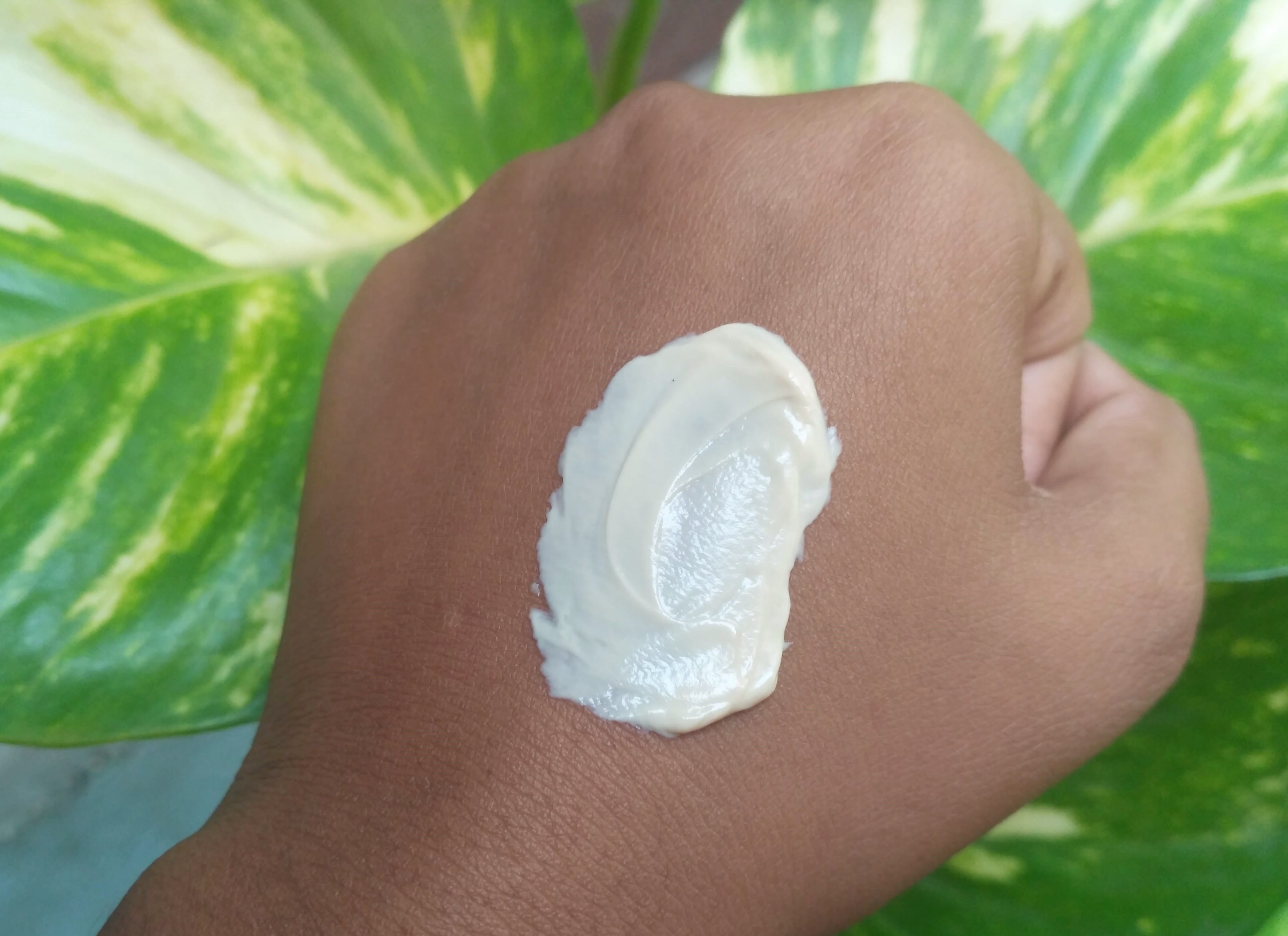 This one is not even close to greasy and gets absorbs within the minute I apply it. It has a semi-thick and creamy texture with a sweet and minimal fragrance to it. After applying it, my feet feels moisturized and satiated. Since I don't have cracked heels I can't comment on that claim but it does make my feet soft and supple. This foot cream makes my feet smooth and I use it every day after the shower. Also, this cream has fewer chemicals in it and contains ingredients like Honey, Turmeric, Fenugreek, etc which are natural moisturizers. This is going to be my HG foot cream for this winter. It also comes in a small 20 gm tube which you can purchase and try before going with the 100 gm tube.
Pros:
Affordably priced

Gets absorbed into the skin quickly

Doesn't make feet greasy

Makes feet smooth and soft

Contains natural extracts
Cons:
Final Word: It may sound like I'm saying all the sweet things but this foot cream is so good. It makes my feet look better and takes care of my dry feet very well. This is one of the best foot creams I've used and is so pocket-friendly. I don't have cracked heels so don't know if it works on them but this cream is moisturizing and non-greasy at the same time so I'll recommend you to try it!
Rating: ⭐⭐⭐⭐
Have you used Himalaya FootCare Cream yet? Do you think it will be a good foot cream for winter?
*PR Sample