Did you know that one of the most beautiful women listed in the world have high foreheads? Do you have a high forehead too? Well, welcome to the family! 🙂
Today we're going to list out amazing hairstyles for high forehead and they will work on thin hair too.
This article is not meant to hide your forehead but tell you about hairstyles best suited for high foreheads because you are beautiful just the way the creator made you! There's is nothing to hide about it.
Hairstyles for Big Forehead
We've collected some best hairstyles suited for high forehead and especially if you have thin hair. So, keep scrolling!
Wavy bangs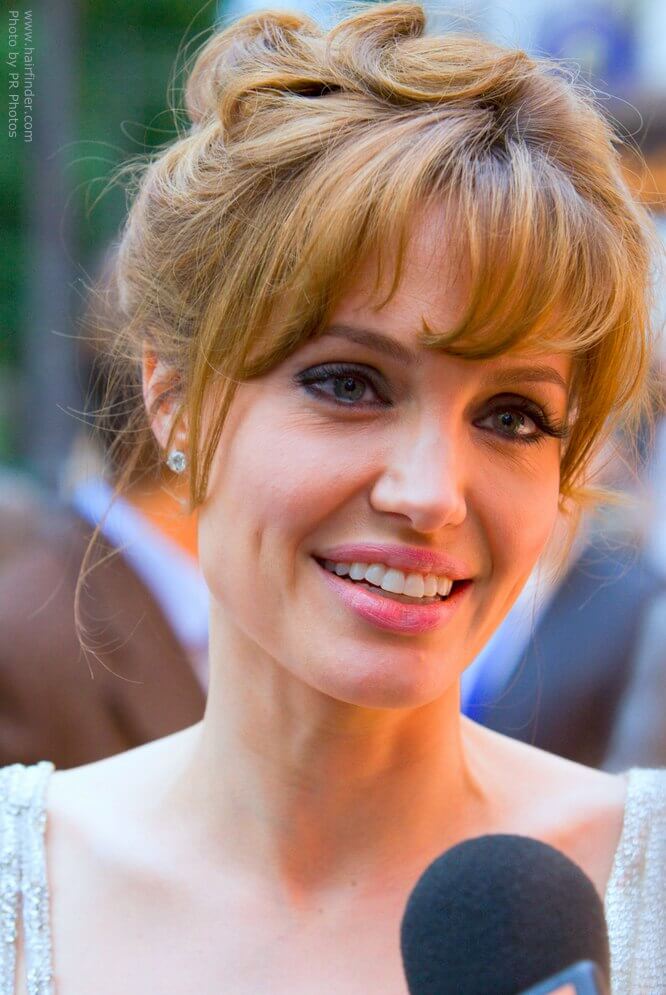 Angelina Jolie at an even opted for wavy bangs and loose updo, she has a high forehead and always looks stunning in different hairstyles. If your looking for a change bangs could be a good option.
Side swept bangs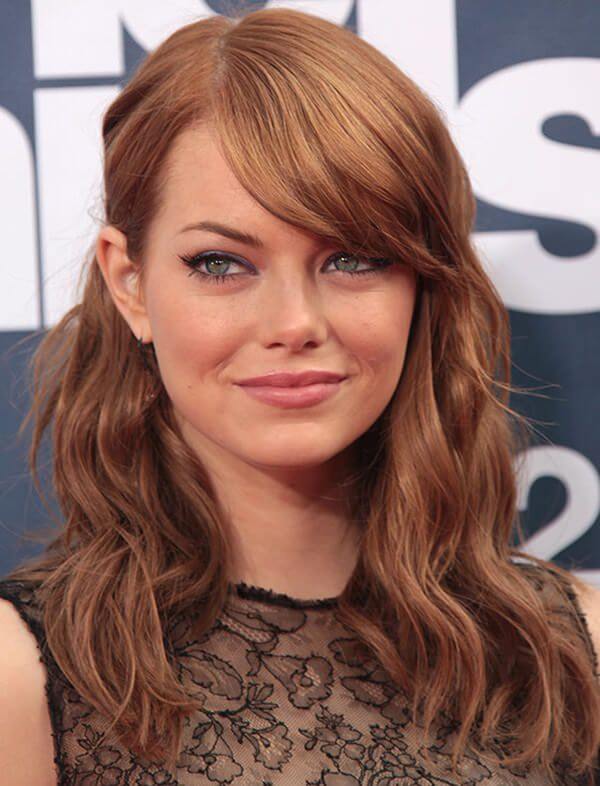 These bangs are longer compared to traditional bangs and are swept on one side, this is perfect for people who don't want to get too short yet needs a change in their look.
Side plait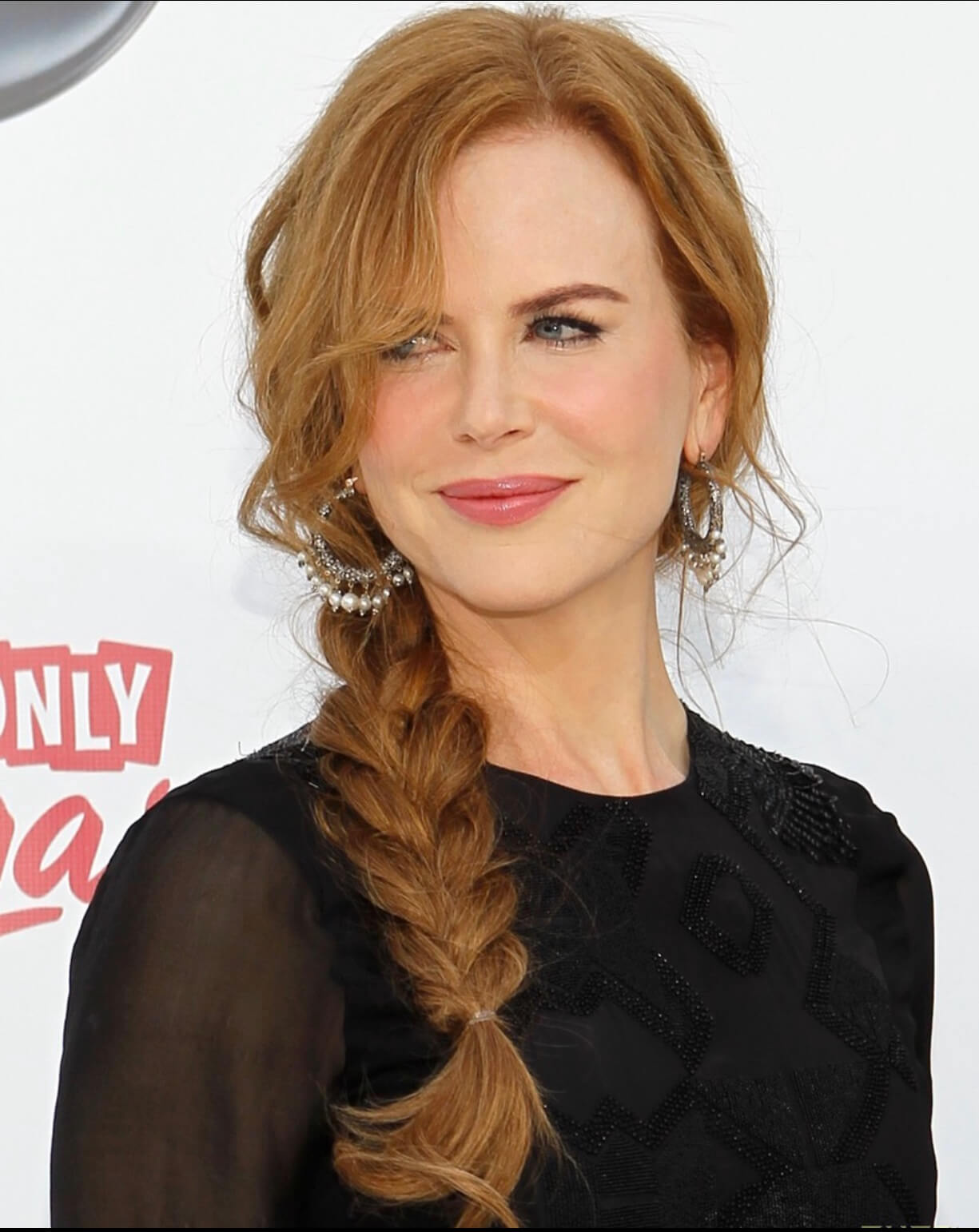 Another simple yet stylish hairstyle is a loose, messy side plaid. If your someone who travels a lot or a college-going girl this hairstyles would work for you.
Messy Bun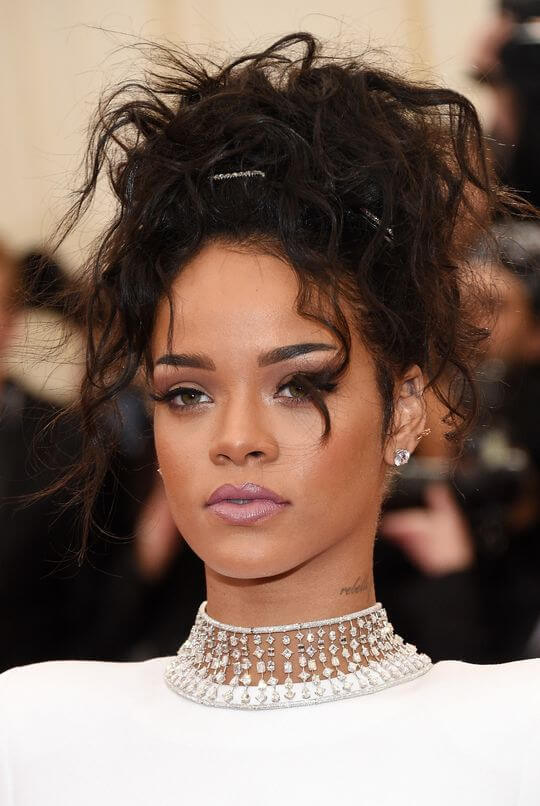 Having a bad hair day? This hairstyle will save you! The messy bun is a quick and straightforward hairstyle to play with. To add some drama simply add some big earrings and bold red lips.
Loose hair-do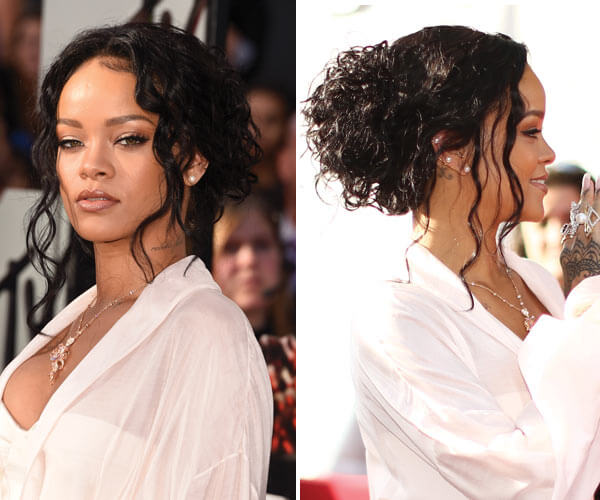 This is very similar to a bun, all you need to do is partition the hair from the Center, and remove few strands of hair, tie the rest of the hair with a rubber band, expand the bun by loosening the hair and securing it with a bobby pin. Use a hair spray to set it for hours (optional).
Messy fishtail braid bun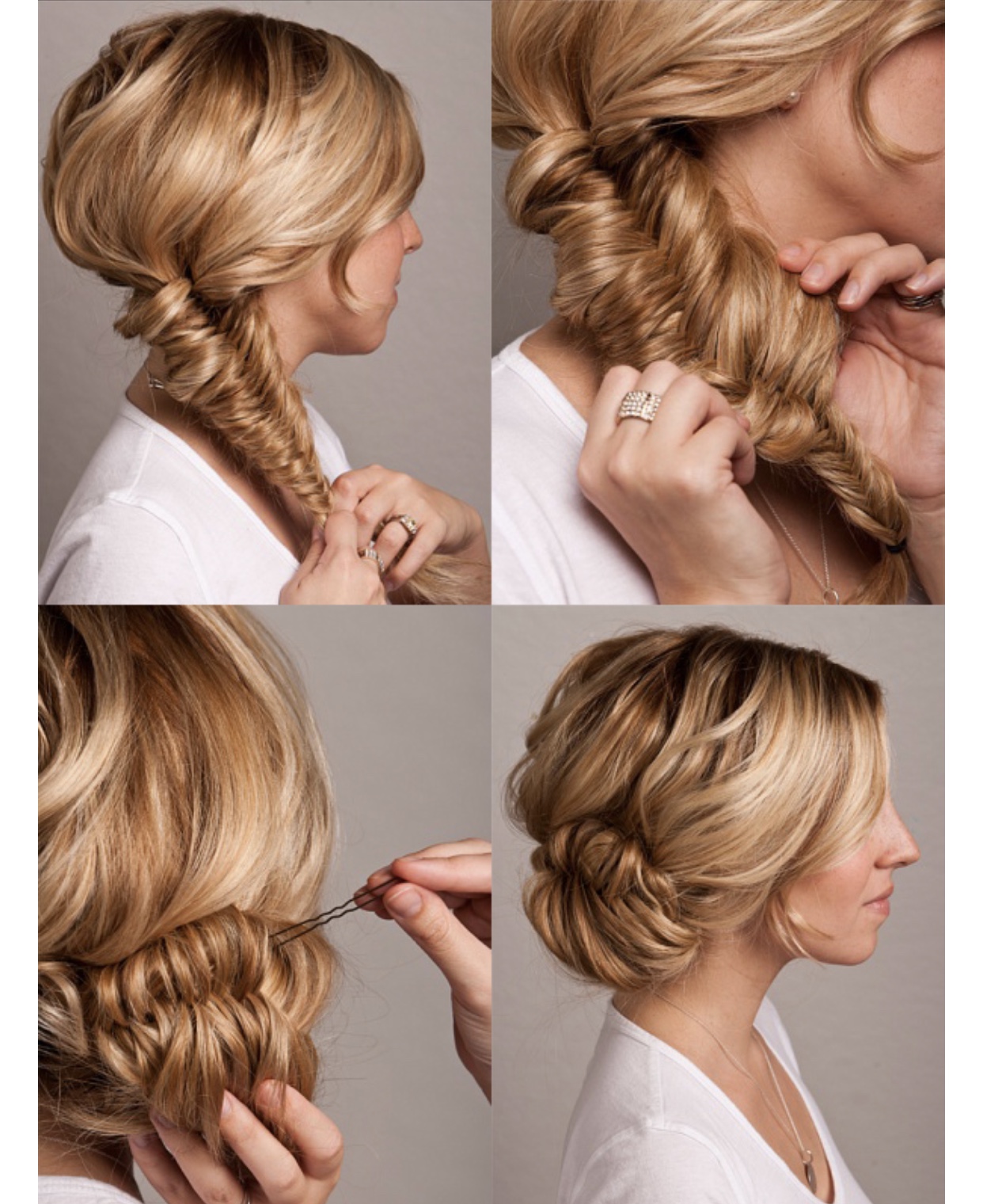 This Greek woman inspired hairstyle has simple side-swept hair. Form a fishtail braid, loosen the braid and roll into a bun, secure using bobby pins.
Retro Bob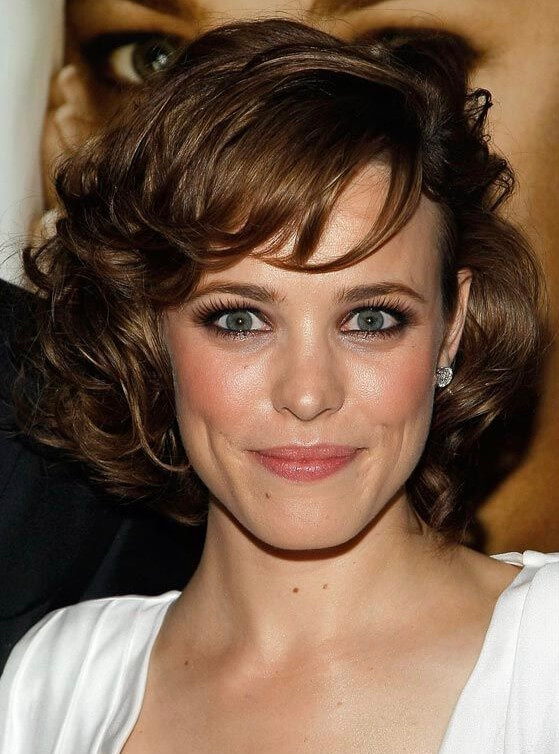 If you have short hair, or if your planning to go shorter retro hair is the hairstyle to try, these vintage style classic hair would flatter women with high foreheads. Don't forget to apply a wink eyeliner to look extra glam!
Blunt Bangs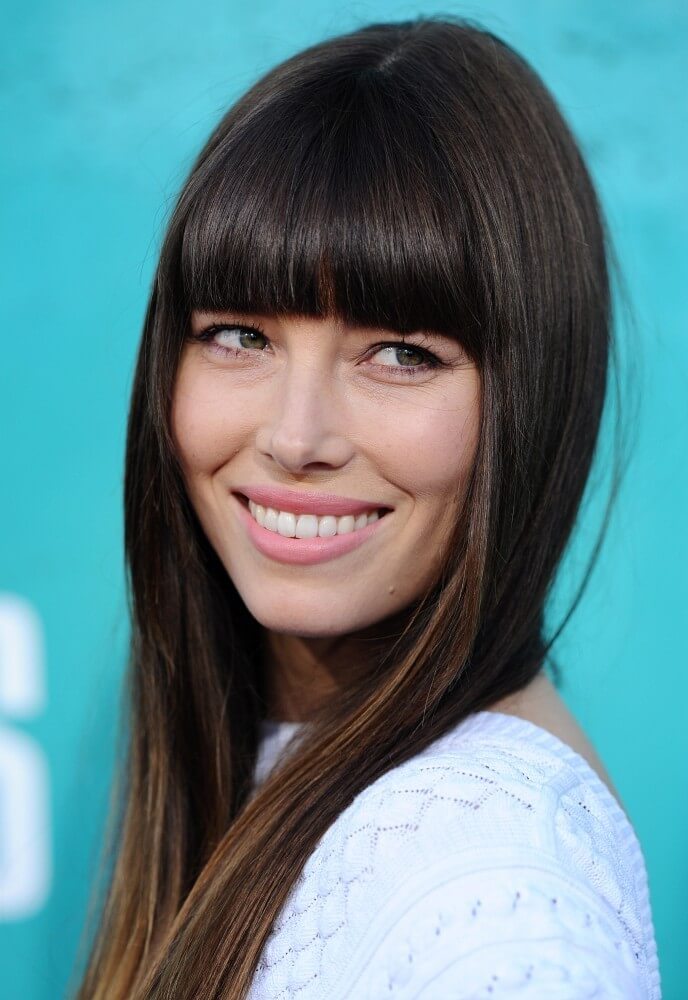 Try blunt bags the Egyptian way! it suits most women with a high forehead. Jessica Beil rocks her look for an event.
Soft waves middle parted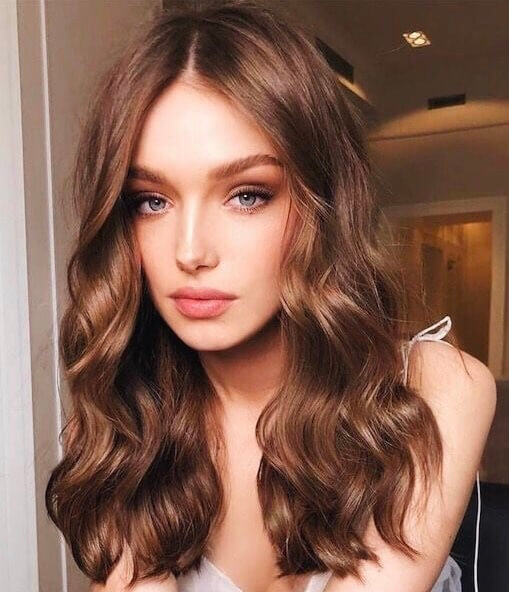 Try some soft Beachy waves, they are so elegant and adds so much grace on women. Do a middle partition and soft makeup to nail the look. This hairstyle is just so perfect for beginners!
Tip- If your too late for a hair wash, simply do a messy bun OR use a bandana style hair OR use a cap to cover your greasy hair. Another quick fix is talc, apply talc on areas where the hair is greasy and brush out the hair, you will be amazed that it won't look greasy at all. OR use a Dry-Shampoo to get clean looking hair instantly!
Angled Bob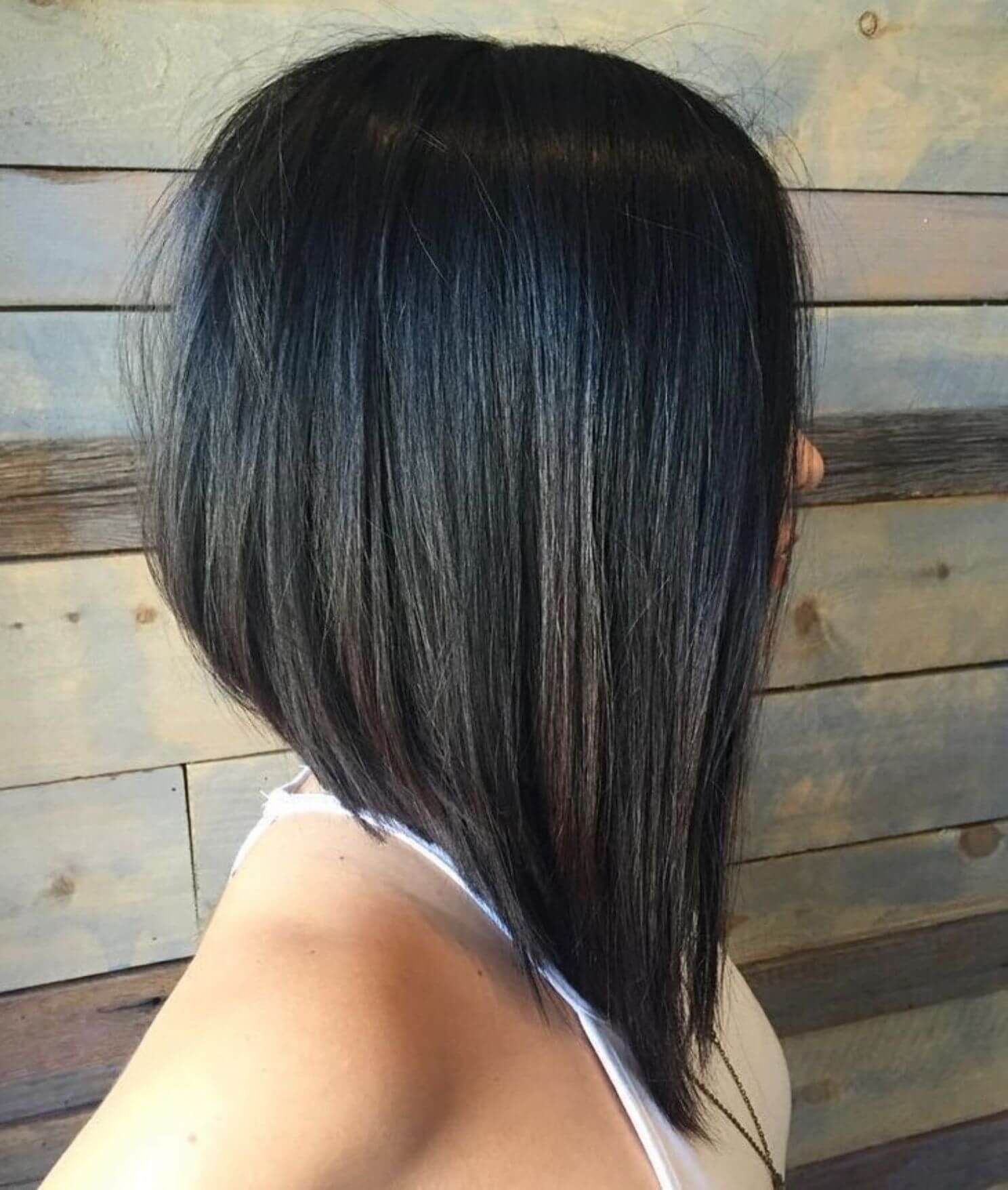 This is the latest and trendiest bob to try in 2019! This bob is lengthier in the front and shortened behind. Another cool hairstyle to try.
Heatless headband curls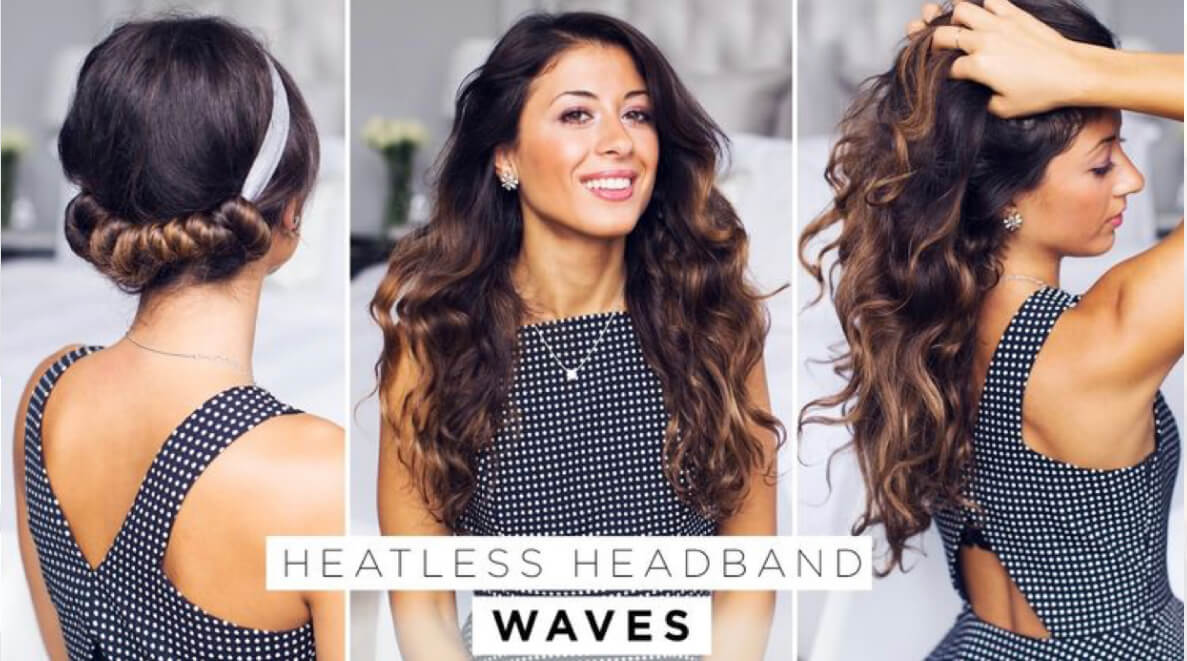 Get voluminous curls without using hot tools, simply wear a headband and tuck in sections of hair into the headband and sleep. Next morning use a hair spray to secure the look. Effortless, beautiful hair in no time!
Sleek side ponytail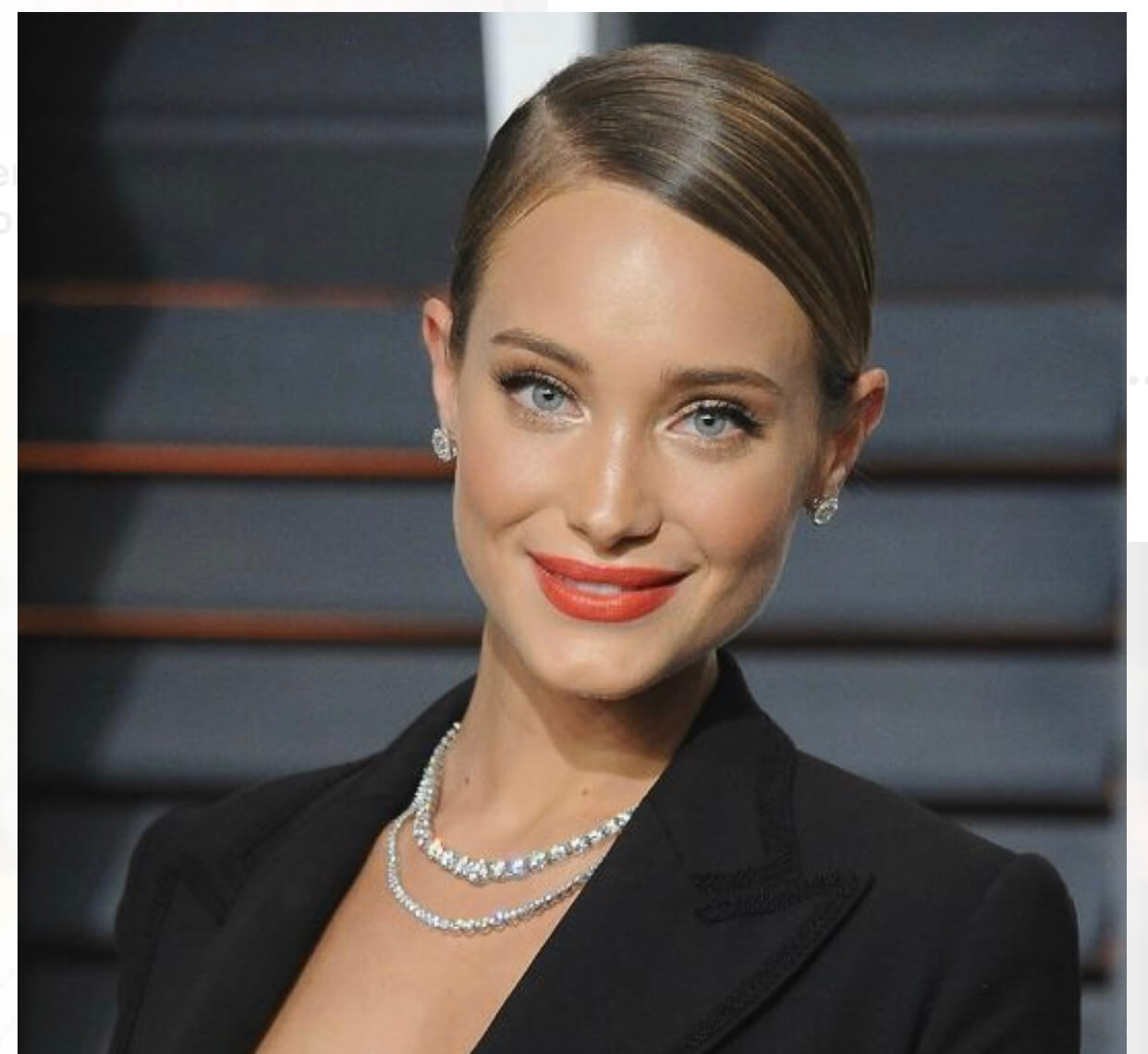 This is a classic hairstyle to try. Brush your hair well, use a gel/spray to hold the hair and again brush over it, finish the look by respraying the hairspray on the crown area to avoid baby hair to stand, secure the hair with a rubber band. Your sleek ponytail is ready!
Hope you try these easy hairstyles, let us know your favorites, comment below!