The sun has been known to be the natural remedy for achieving a tanned skin. However, this may not always be the case as sometimes, temperatures can be too low to dream about achieving that sun-kissed glow. However, you need not worry as an equally effective alternative is at your disposal thanks to self-tanning.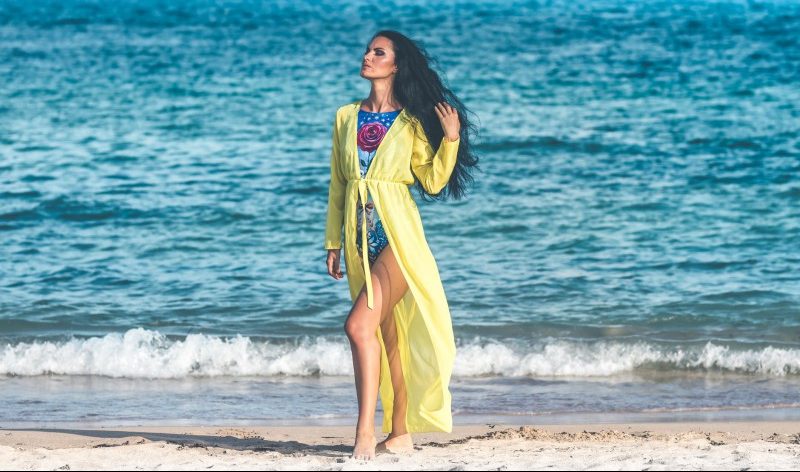 Self-tanning is the art of using a specialized lotion, hereby called a self-tanner to achieve that beautifully bronzed skin without ever depending on the tanning properties of the sun. Achieving this feat is, however, easier said than done, but with the entrance of the gradual self-tanner, it becomes much easier and efficient to achieve a tanned skin. If you have tried sunless tanning before, you would realize that this route has many options to choose from. While it can sometimes be challenging trying to figure out the best option for your skin, gradual tanner has proved to be one of the easiest and safest ways to tan your skin
A gradual self-tanner works by helping you develop that subtle color, one step at a time. This is in contrast to the traditional method of instantly transforming your skin into a dark bronze shade using a self-tanner. Gradual tanning foams or lotions enables you to build up your desired shade of tan using multiple applications. This option is especially ideal if you have a naturally light-toned skin. It can also work efficiently for tanning newbies or those hesitant to turn too orange. The other advantage of going the gradual tanning way is that it hydrates and moisturizes your skin while offering you that all-glowy tone. For tanning enthusiasts who have had to deal with the dreaded streaky tan, this is the best remedy.
While there has been a heated debate in terms of the differences between a gradual self-tanner and the one-hour tanning foams, it is clear that unlike the traditional self-tan foams that offer a noticeable color within a few hours, gradual tanner gives you a subtle color that develops over time. However, it is important to understand the demands of your skin in order to achieve a streak-free bronzed skin. This can be easily achieved by following the stipulated steps based on the self-tanner type used. In fact, you may opt for the gradual fake tan as long as you go for the cream of the crop in the market.
Talking of sunless tanning, there are several reputable tanning brands you can depend on for that gradual tan, such as B.Tan. This is especially ideal for that picture-perfect finish if you are looking to achieve that color base, hydrating, active tan or ultra-black tan.
Whether you are planning to attend that all-important event or just looking to give your skin the radiant touch of bronze, gradual self-tanning is the way to go. Get the right product for your skins and make all the difference without ever stepping under the sun.