There aren't a lot of people nowadays who don't have a cell phone. They've become so necessary in our society that keeping your phone protected with a case is extremely important.
But what kind of case can offer the best protection while still fitting into your aesthetic? Here are a few unique materials your next phone case could be made out of.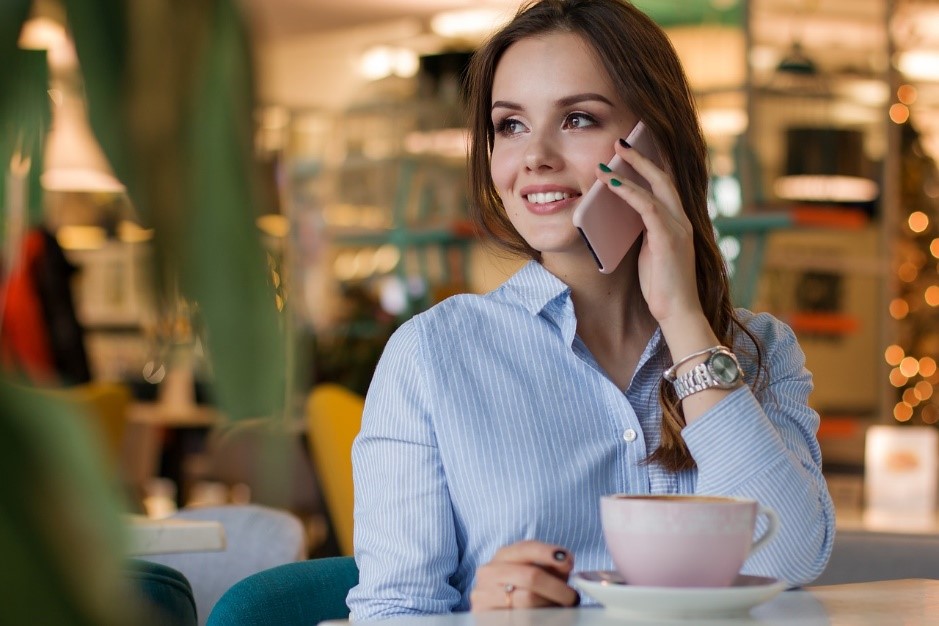 Polycarbonate
Polycarbonate is an extremely durable type of plastic often used for phone cases. It is designed to disperse the shock of dropping your phone, often with a soft inner lining and a harder shell exterior for extra shock protection.
Despite the layers within the case, they are more lightweight than average. And though they are often bulky, they can be thin and have all sorts of designs and colors, such as these marble phone cases from Casely. These cases offer great support for your phone while also looking gorgeous.
TPU
These cases are clear, thin, and are made to show off the design of the phone rather than the case itself. They come in a variety of different colors and designs but offer less protection for your phone. Some cases have bumpers for the corners of your phone to combat this, but others do not.
Carbon Fiber
Carbon fiber cases are among the most expensive on the market, making these cases somewhat of a luxury. They are stronger than steel, as they are made from weaving many strands of carbon together.
Cases made from carbon fiber are lightweight and very protective. The only downside of this phone case material is that the signal strength on your phone may lessen when you put it on.
Wood
Wood cases, though uncommon, can attain that classic rustic look many of us love. Not only do these cases look really attractive, but they're also more sustainable than plastic, making them perfect for anyone who likes to stay green while they look good.
These wood accessories are also very customizable. Many sellers carve beautiful, intricate designs in them. Every wooden case is unique, as no two pieces of wood have the same grain. The downside to this is there are hardly any retail stores that sell wooden cases. You would have to go to a specialized seller to get one of these.
Metal
If you're going for a sleeker style, a metal case is a way to go. They are smooth and look the most modern out of all of the phone case materials listed here. The metal adds weight to the phone, which some people prefer the lighter phone case options out there.
Most metal cases are made of aluminum, but more expensive cases can be made of titanium or brass. They can even be made of precious metals such as silver or gold. These luxury cases are made for anyone with a taste for anything high-end, even their cell phone.
Leather
The classic leather case is less expensive, but the way leather feels in your hand is essentially unmatched by any other. If you don't like leather because you are vegan or vegetarian, there are also fashionable synthetic leather options as well.
They are also a soft case, and therefore more flexible than the previous items on this list as well. This kind of case won't leave scratches or dents in your device if you choose to remove it, as some hard cases do. Leather cases also often have more pockets, perfect for storing debit or credit cards, your license, or a picture of your loved ones. You have done well protecting your smartphone. Now, clean your phone case to protect yourself against germs and viruses. With you and your phone almost inseparable, cleanliness and hygiene go a long way.