Wedding photos are long lasting memories from a single day that couples want to relive over and over again.
We all want our wedding photos to capture our best selves, bringing fond memories every time we look at them.
With that in mind, follow these tips to make sure that you look stunning for your photoshoot, so you can have a fairytale wedding and a fairytale ending.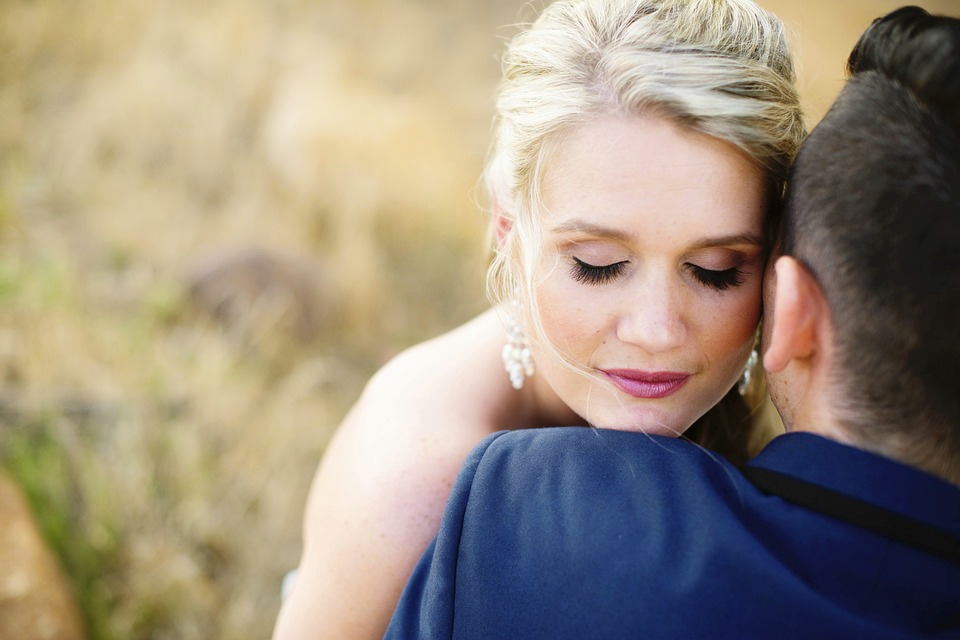 The Right Dress
Find what silhouette suits you: There are plenty of articles online suggesting things like, "if you have an apple shaped body (what does that even mean?), you should wear such and such type of dress". When it comes down to it, you just have to go and try on the different styles and see for yourself what you find most flattering. It is most helpful to find what style of dress you like before getting caught up on the little details such as lace and embroidery.
Focus on fit, not size: Just like with jeans, there is no universal measurement system for wedding dresses. Don't get too caught up on the numerical size, but consider rather how it fits you.
Top of the dress: It is easy to solely focus on the lovely flowing gown on the bottom of the dress, but most wedding photos are shot from the waist up. For truly gorgeous wedding shots, you don't want to neglect considering the top of the dress.
Carry a camera: If the bridal store permits, bring your camera and take photos of the dress. Sometimes colors and texture show up different in the mirror than on film.  This will give you some good insight to how your dress will photograph.
Photo Shoot Make Up
When planning for a wedding photo-shoot you need to consider not just how your make-up is going to look in the mirror, but how it will pick up on camera.
Be extra: Even if you are going for a subtle, natural look do not be afraid to go extra on the blush and highlighter. You need a little more than usual for it to really pick up on camera.
Flashy lashes: False lashes are your best friend and will really make your eyes stand out in photos. Another trick to make eyes pop is to line the bottom lash line with white eyeliner. This creates an illusion that you have larger eyes, without having to go overboard on make up.
Practical photo finish foundation: For an outdoor photo shoot, you may want to consider the fact that you will be sweating and moving around a lot. It is wise to pick up a long lasting photo finish foundation.
Bridal Hair Accessories
Whether you are wearing your hair up, down, or a combination of both, hair accessories can help up your elegance to the next level.
Finding the perfect accessory depends on your personal style and personality. A tiara or flower crown may be better for someone wanting a more extravagant look, while a simple gemstone headband or floral hairclip may be suited for someone looking for a subtler look.
Sometimes a camera can't capture how extravagant your hair looks, but accessories are sure to shine in pictures.
Choosing a Backdrop
Now that you are looking your best, there is still one more component to consider: the scenery. You can dress up almost any location with decorations like a rustic looking barn door or a flower wall.
If you are considering a destination wedding this is the perfect opportunity to research some beautiful, unique photo spots. There are photographers who specialize in this, such as Dina Deykun, who offers luxury destination photography.
Wedding Photo Props
Lastly, a more recent trend in wedding photo shoots is the inclusion of props. This is completely optional but can add an extra unique touch to photos. You can hold up picture frames, signs, or sentimental photos. The possibilities are as endless as your creativity.