I stopped by here just to unbox this month's Fab Bag February 2018 which is themed 'the XOXO'. Isn't it cute? This time, I have received two full-sized makeup products and four skincare products, out of them one was full-sized. So it was a surely a steal. No doubt Fab Bag is one of the popular monthly beauty subscription boxes out there. So without wasting any more time. let's jump into my experience!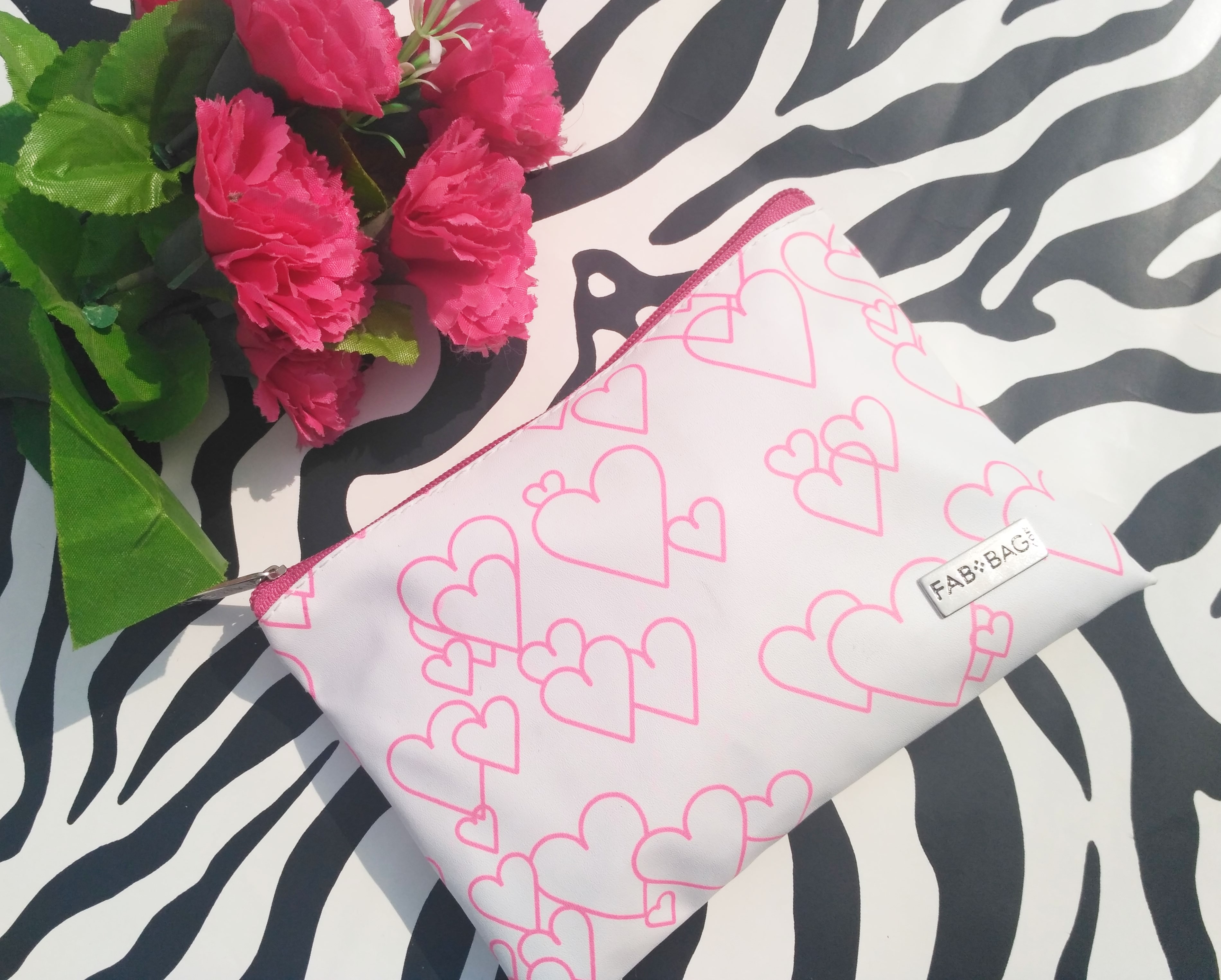 About Fab Bag: FAB BAG delivers the best of beauty and makeup products once a month, customized just for you. From playful dates to girls night out to full evenings of romance, we've got your makeup and beauty game covered with the XOXO February Fab Bag 2018.
Price: Rs. 599/- for a one-month subscription
The reason I got stirred about this month's Fab Bag was the NELF USA HD Hydrating Primer. It is indeed the highlight of this month's bag. I don't use primers so it is my first makeup primer. All these products came in a white bag with neon pink hearts printed on it. To be honest, the bag wasn't that exciting and its look could've been enhanced.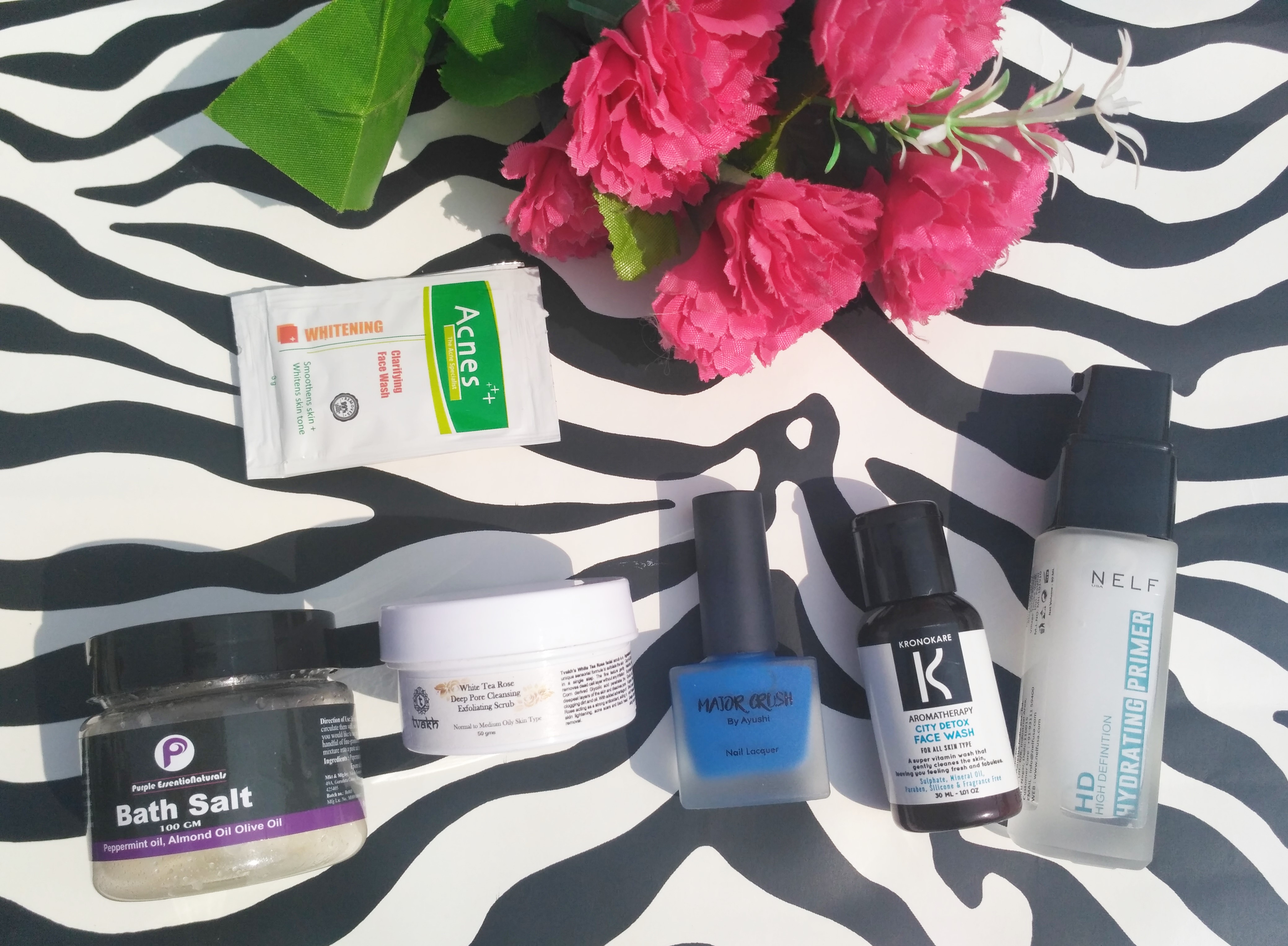 I've got all these products in My Fab Bag February 2018 – XOXO: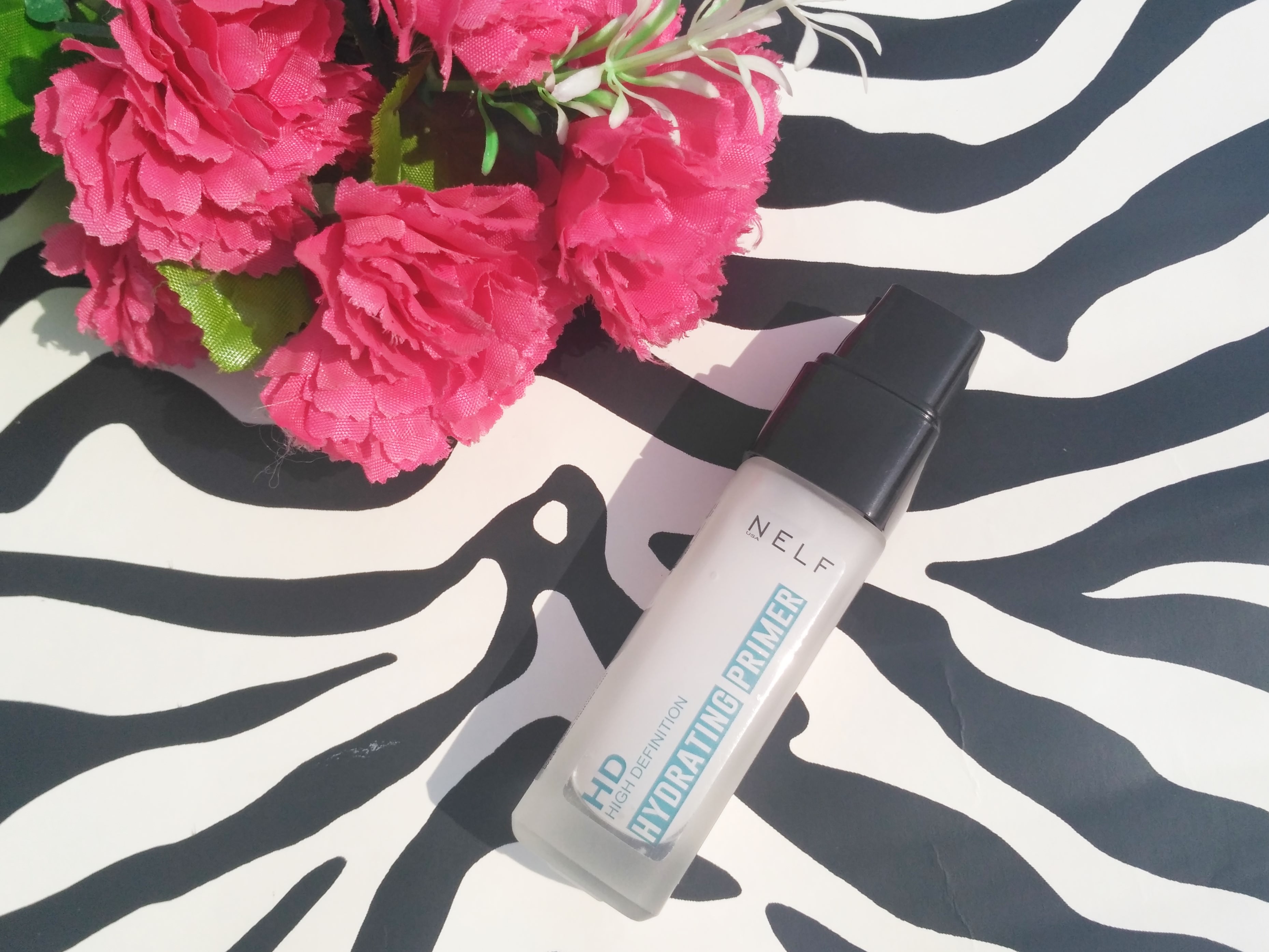 Nelf USA HD Hydrating Primer
As the name suggests, it is a hydrating primer. I love its packaging and a pump-dispenser is like a cherry on the cake. I'm not sure how it will perform on my oily skin but my fingers are crossed. ???? I have a positive feeling about this one and will come up with a detailed review soon.
Price: Rs. 850/-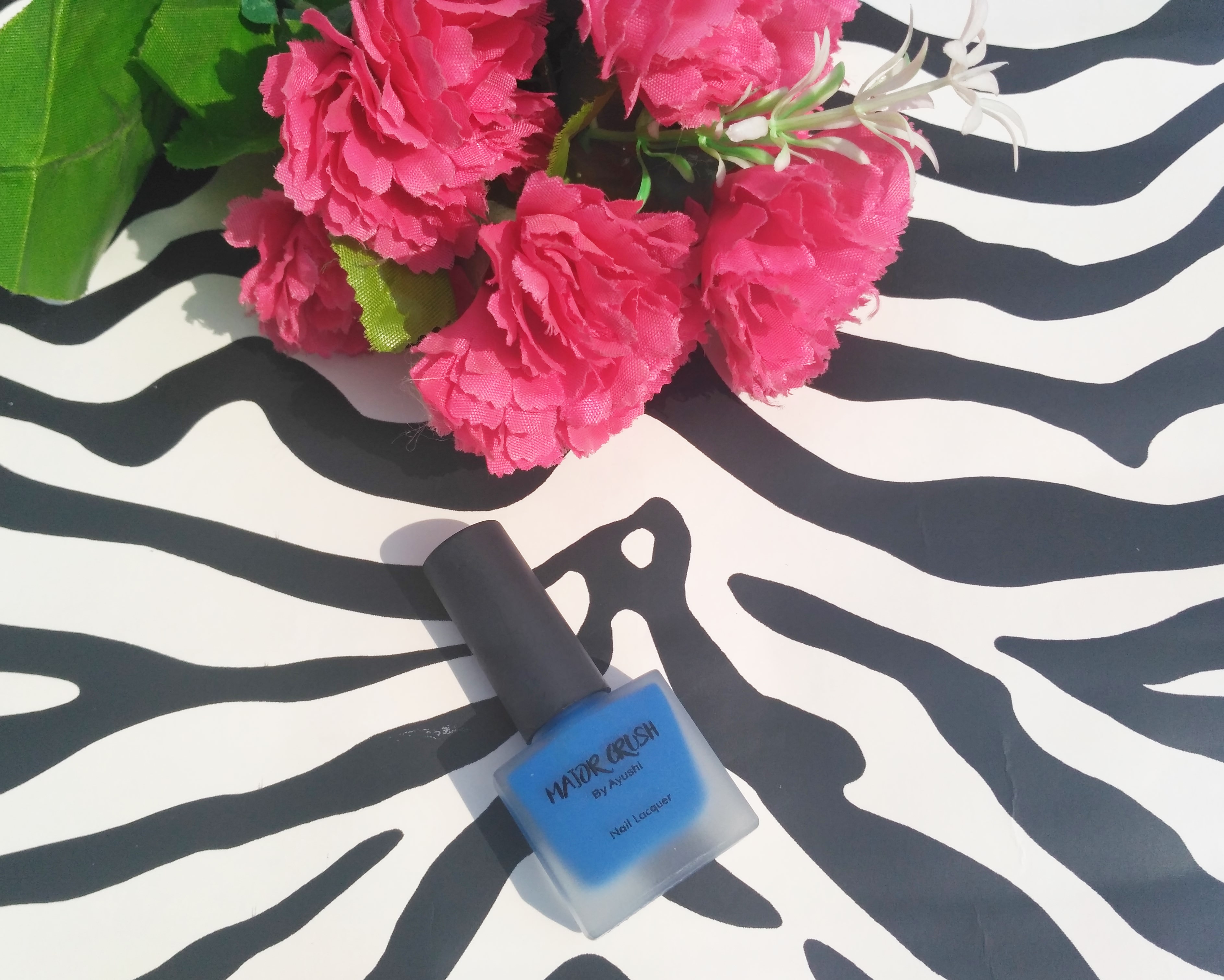 2. Major Crush by Ayushi PureMatte Nail Lacquer
I am not much into nail paints and I'm too lazy to buy them but a matte nail paint is a bonus for me! I received this nail paint in the shade 104 and it reminds me of Nykaa nail polishes. Excited to try it!
Price: Rs. 199/-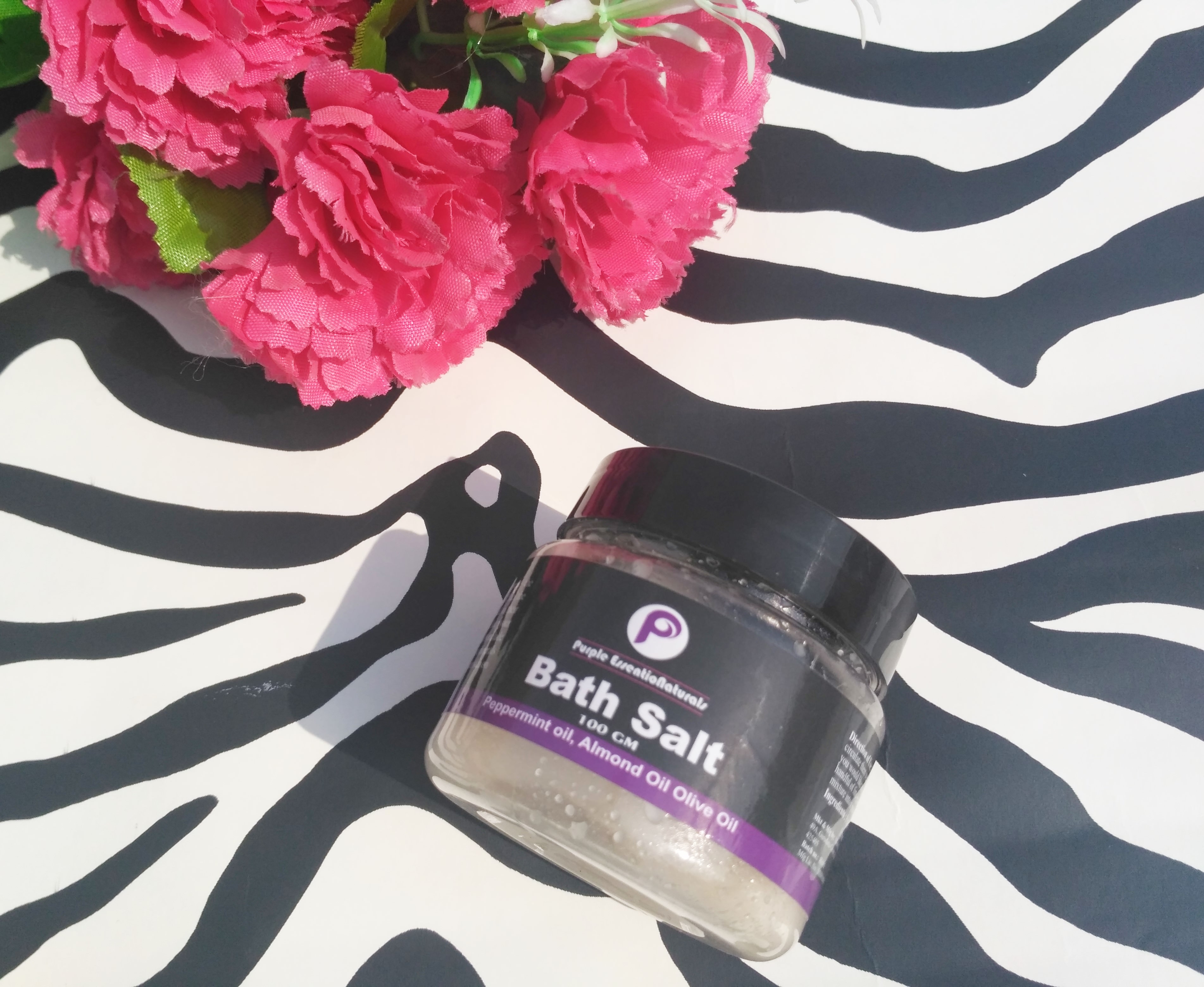 3. Purple Essentionaturals Bath Salt
Again, this was a full-sized bath product which I'll be using in summer since it contains cool ingredients like. I'll use it as a body scrub and just hope it works well. I like the fact that it's natural.
Price: Rs. 450/-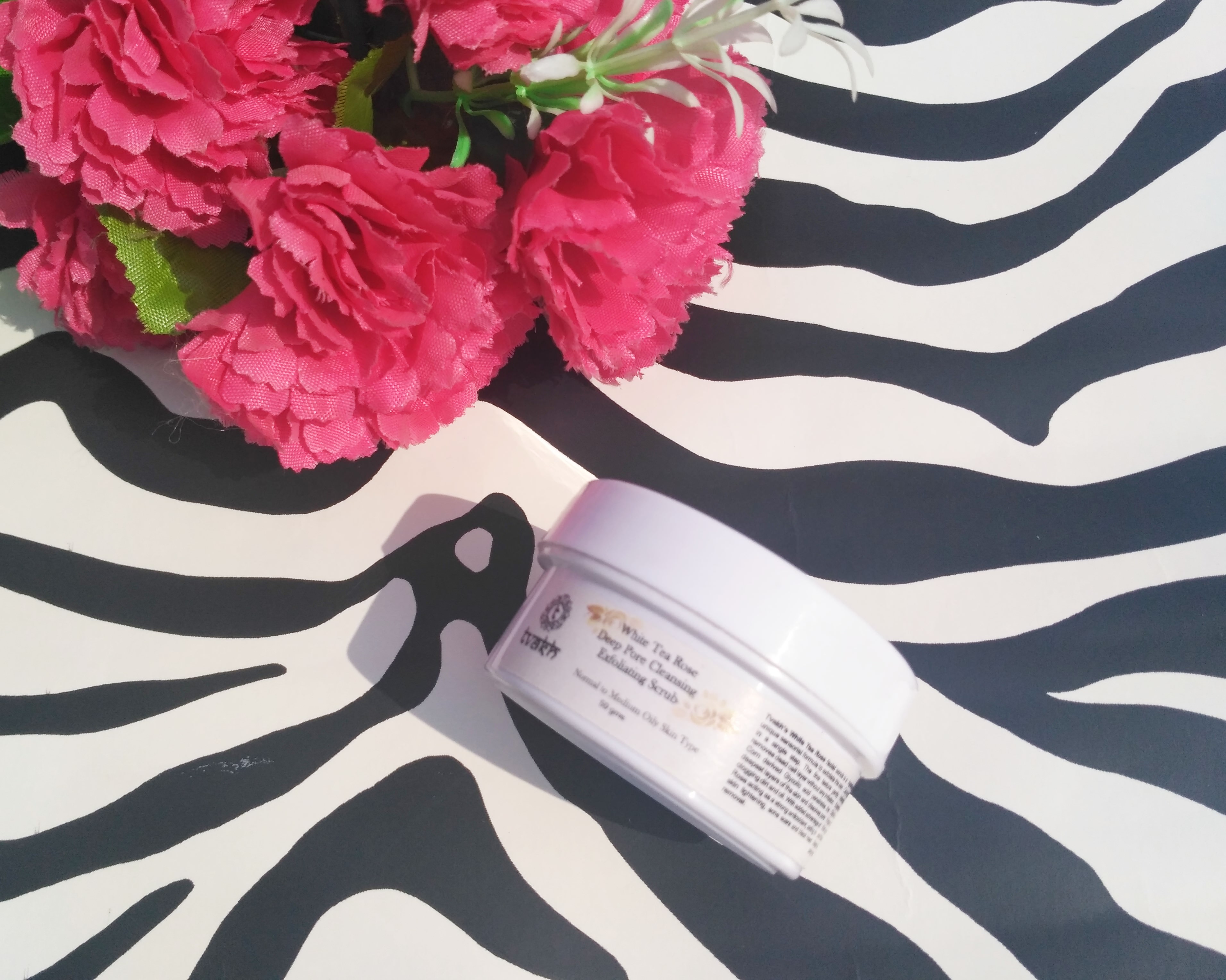 4. Tvakh White Tea Rose Deep Pore Cleansing Exfoliating Scrub
Ask an oily skin person like me who gets excited hearing 'deep pore cleansing' tagline. I have heard about this brand Tvakh but didn't get the chance to use its products. White Tea Rose sounds so good and I'll like to see how it works on my skin. This is too a natural skincare product. ????
Price: Rs. 172/- for 50 gm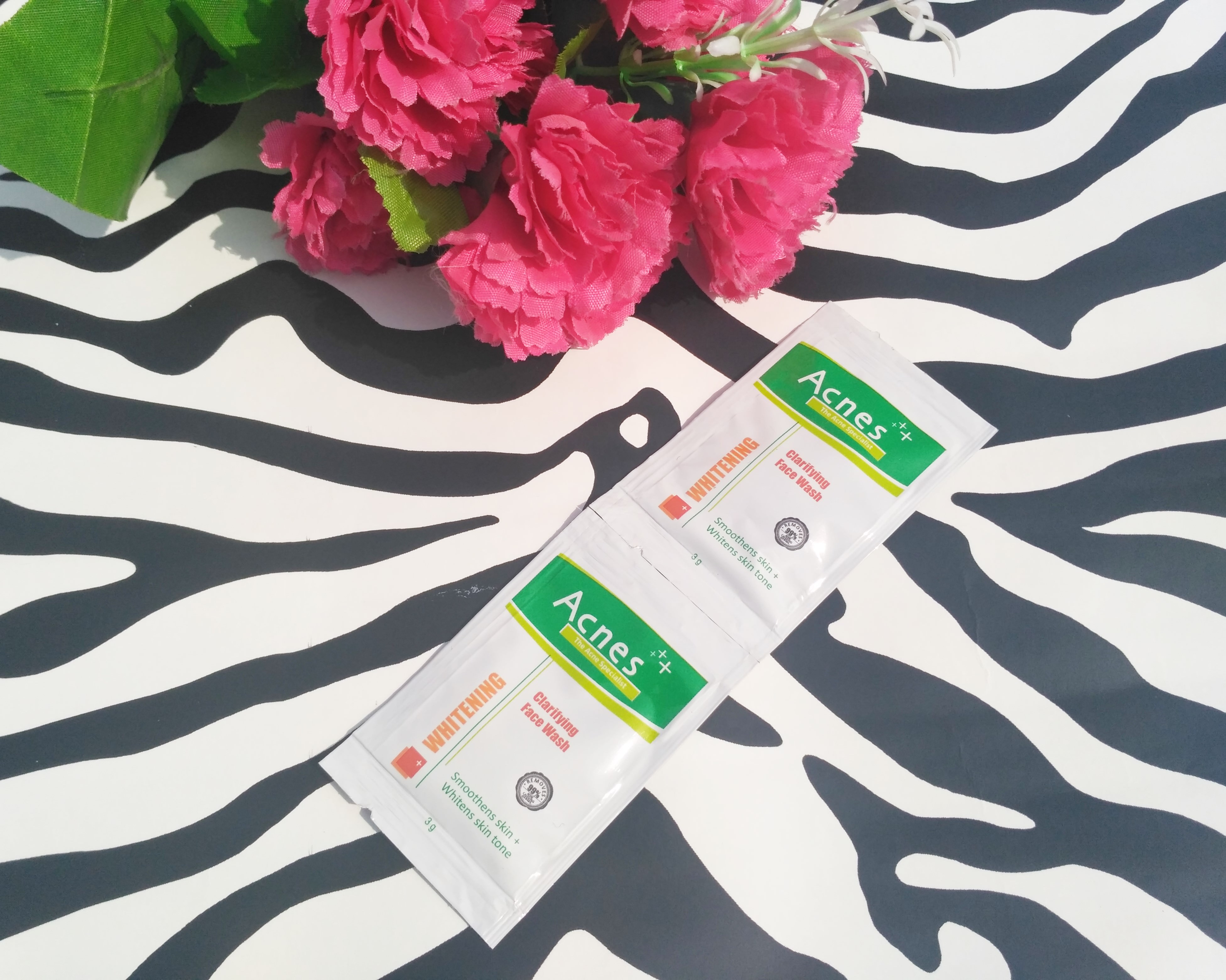 5. Acnes Whitening Clarifying Face Wash
I have got a face wash sachet from Acnes in Fab Bag January 2018 too but it was in 'Purifying' variant. It nearly took care of my breakouts and soothed my occasional acne. I couldn't find it online anywhere. I had good experience with that one but this one is 'Whitening' which sounds misleading.
Price: Rs. 5/- per sachet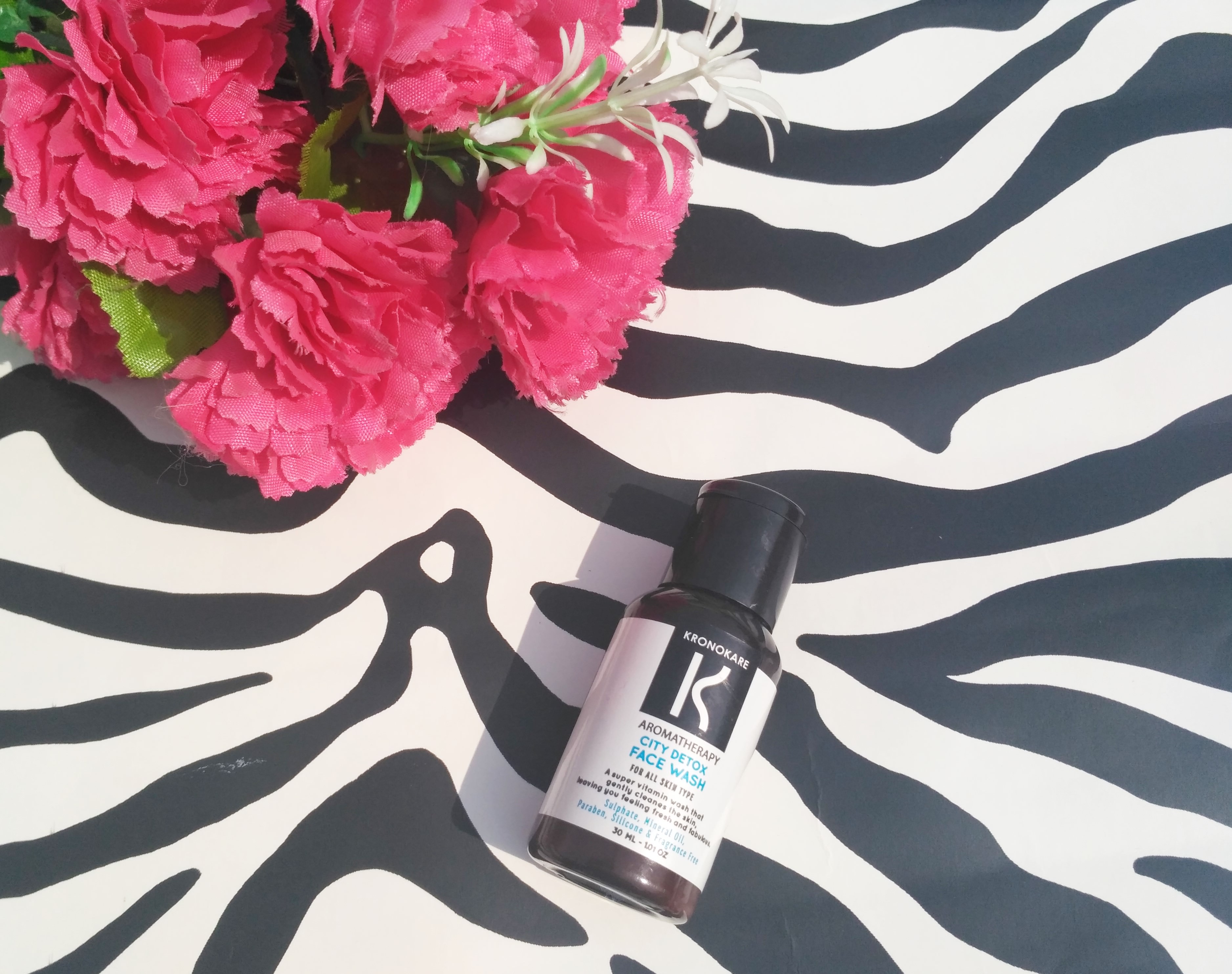 Bonus: Kronokare City Detox Face Wash
Kronokare products have worked fine for me so far and I've used 2-3 products of this brand. This face wash is a small sample in a black mini bottle. It feels relaxing every time I wash my face with it.
Final Word: Overall, I liked Fab Bag February 2018 and its cutesy Valentine theme. Nelf USA HD Primer and Tvakh White Tea Rose Scrub are my favorites. The bag was so-so and it could've been more stylish. I got all of these products worth Rs. 1681/- at the cost of Rs. 599/- which is a good deal!
Fab Bag February 2018 was quite a bargain for me and I loved it. Did you like it? Share with me in the comments.