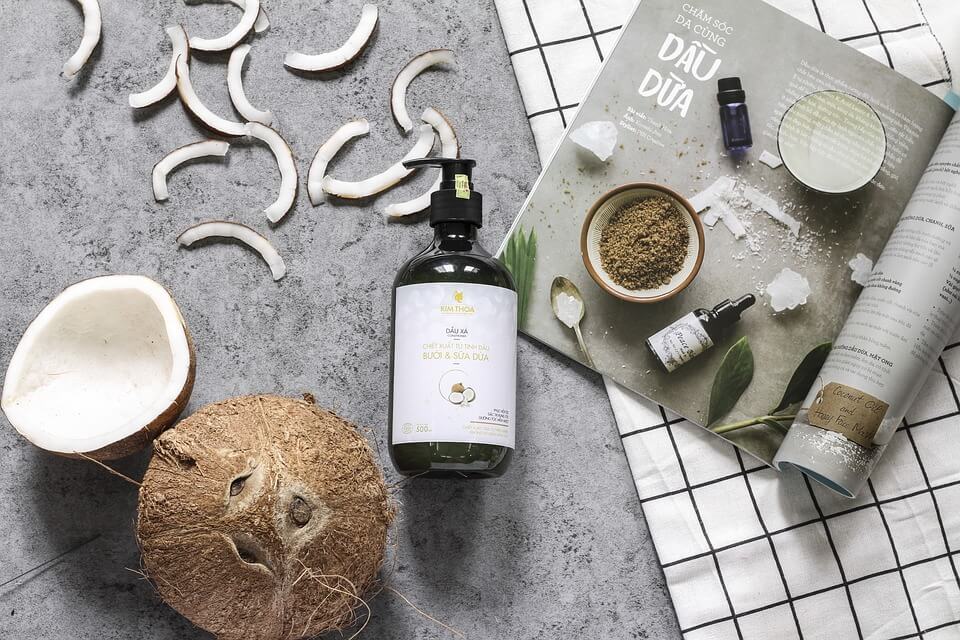 When it comes to hair care, you must use the right products to get great results.
The hair products you use can have a big impact on your hair's health, condition, and appearance, which is why you need to ensure you make the right choice.
There are many different types of shampoos to choose from these days, with options to suit all needs, hair types, and preferences.
Of course, to make the right choice, you need to ensure you consider a number of different factors. This will make it easier for you to determine which shampoo is the right one for you.
Some of the Factors to Consider when choosing a shampoo
To select the right shampoo for your needs, you need to consider a variety of different things.
Know your hair type
One of the key factors to think about is the type of hair you have. For instance, some people have very dry and undernourished hair, while others have greasy hair. Some people have extremely thick hair, while others have hair that is very fine.
You must also consider whether your hair is naturally straight, wavy, or curly, as this will also help when it comes to finding the ideal product for washing your hair.
Look at the ingredients.
Another thing you need to consider is what are the ingredients in the shampoos you are looking at.
You should find quality products that do not contain harsh chemicals that could damage your hair or scalp. Also, you need to look at things such as fragrances.
If you want a product that has a great smell, you may want to look at ones with natural fruit extracts and similar ingredients rather than ones that are heavily perfumed and could cause increased dryness.
Good price for good quality
The cost of the product is another factor you need to consider, as prices can vary widely for different shampoos.
You should avoid going for the cheapest product available regardless of quality, as this could result in a negative impact in terms of the health and appearance of your hair, which means that it is not money well-spent.
Instead, look for great deals on high-quality products, so you get to enjoy both quality and affordability. Also, make sure you look at the size of the bottle you are getting for your money, as this will determine whether it represents value money.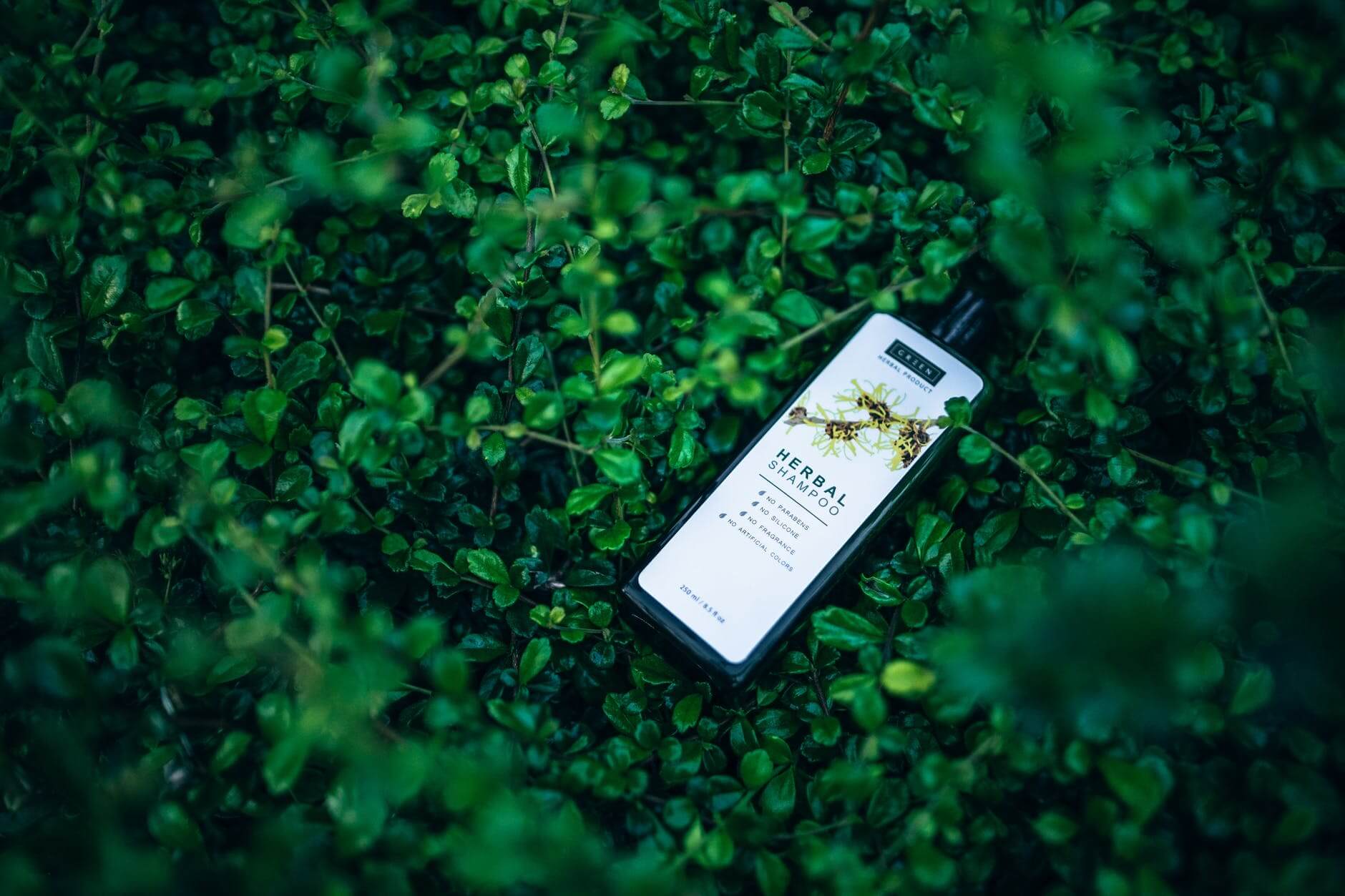 Look and Feel Great with the Right Product
By choosing the right hair care products for your specific needs, you can look forward to hair that looks and feels great. The right shampoos will not only benefit your hair but can also help to improve the condition of your scalp.
You can look forward to having glossy locks that are healthy, strong, and lustrous with a high-quality product. With plenty of different options available, you should have no problem finding the ideal one for your needs, and you can even get the matching conditioner for the perfect finish.