Makeup is something most of us can't live without. It has successfully become a part of our daily routine, be it any occasion. It has been around for centuries thanks to Cleopatra, who first started it but makeup has evolved and improved largely over the last decade.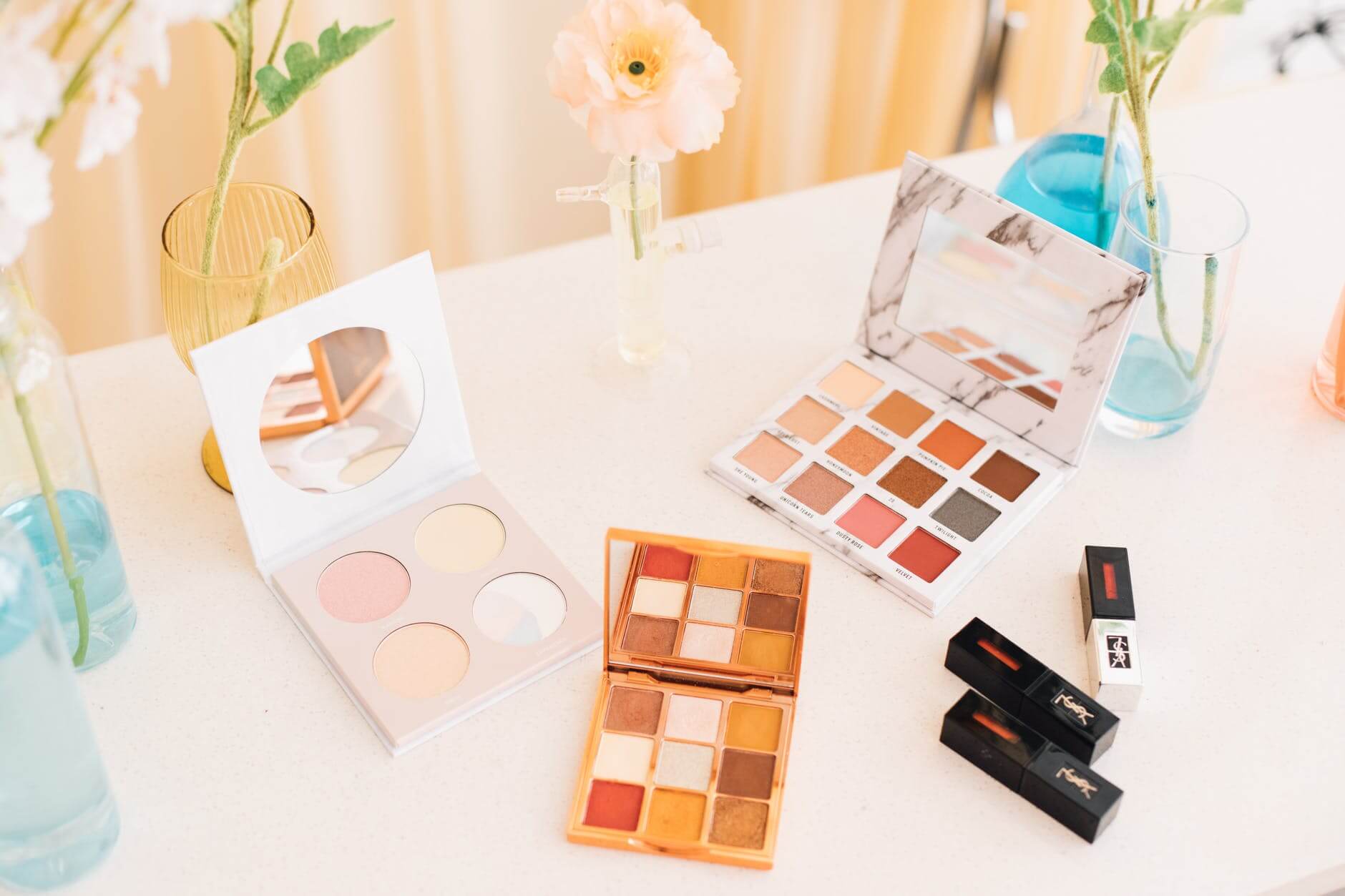 The makeup industry is a billion-dollar one all over the world, and there are some really famous cosmetic brands with great products on the market. However, many makeup brands are costly and can be unaffordable for many.
So, keeping all of you budget beauties in mind, I'll list some cheap makeup brands that beat high-end, expensive ones and can be used by women all over the world!
How to Find Cheap Makeup Brands?
There are many places where women can buy drugstore makeup brands that are really good for the skin, give good coverage, and are long-lasting.
The best place to look for such cheaper makeup brands are pharmacies, drugstores, departmental stores, hypermarkets, discount stores, and departmental stores.
Cheap yet reliable cosmetic brands are available in stores like Target, CVS, Costco, and Walmart, which are easily accessible worldwide. These cheaper yet premium quality makeup products are also available online.
Buying makeup products online is a great idea because there are a lot of discounts available on various online shopping sites. The following are some of the inexpensive makeup brands online and offline that beat high-end ones easily:
Cheap Makeup Brands That Are Better Than Expensive Ones
Readers like you help keep The Beautyholic running. When you buy through links on our blog, as an Amazon Associate, we earn from qualifying purchases at no extra cost to you.
LA Girl Cosmetics

LA Girl Cosmetics is a great brand of cosmetics, particularly known for its 3$ Concealer, which is extremely cheap yet a premium quality product.  This makeup brand sells different types of cosmetics at lower rates. This includes eye make products like eye shadows, eyeliners, and mascaras, and lip care products like lip gloss and lipstick. Other products by this brand include skin treatment products, foundations, primers, and blush. It also sells premium quality accessories like a range of brushes, tools, and makeup bags.
Check out LA Girl Cosmetics on Amazon here.
NYX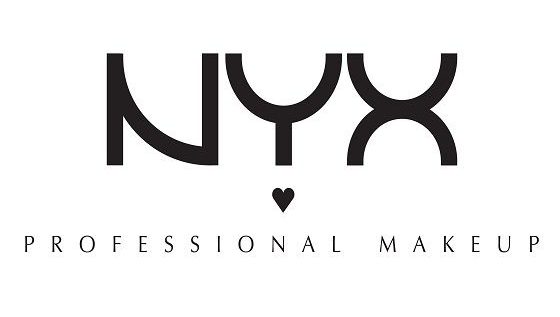 One of the best makeup brands that do not break the bank is a brand called NYX. It is available in drugstores and major departmental stores all over the country. Shopping at NYX is very affordable, and people can buy a few products at the price of one high-end product.
NYX offers a wide range of products that include products for lips, face, and eyes and sells tools, brushes, palettes, and accessories. The pigments, liquids, creams, and glittery products are very popular at NYX.
Check out NYX products on Amazon here.
E.L.F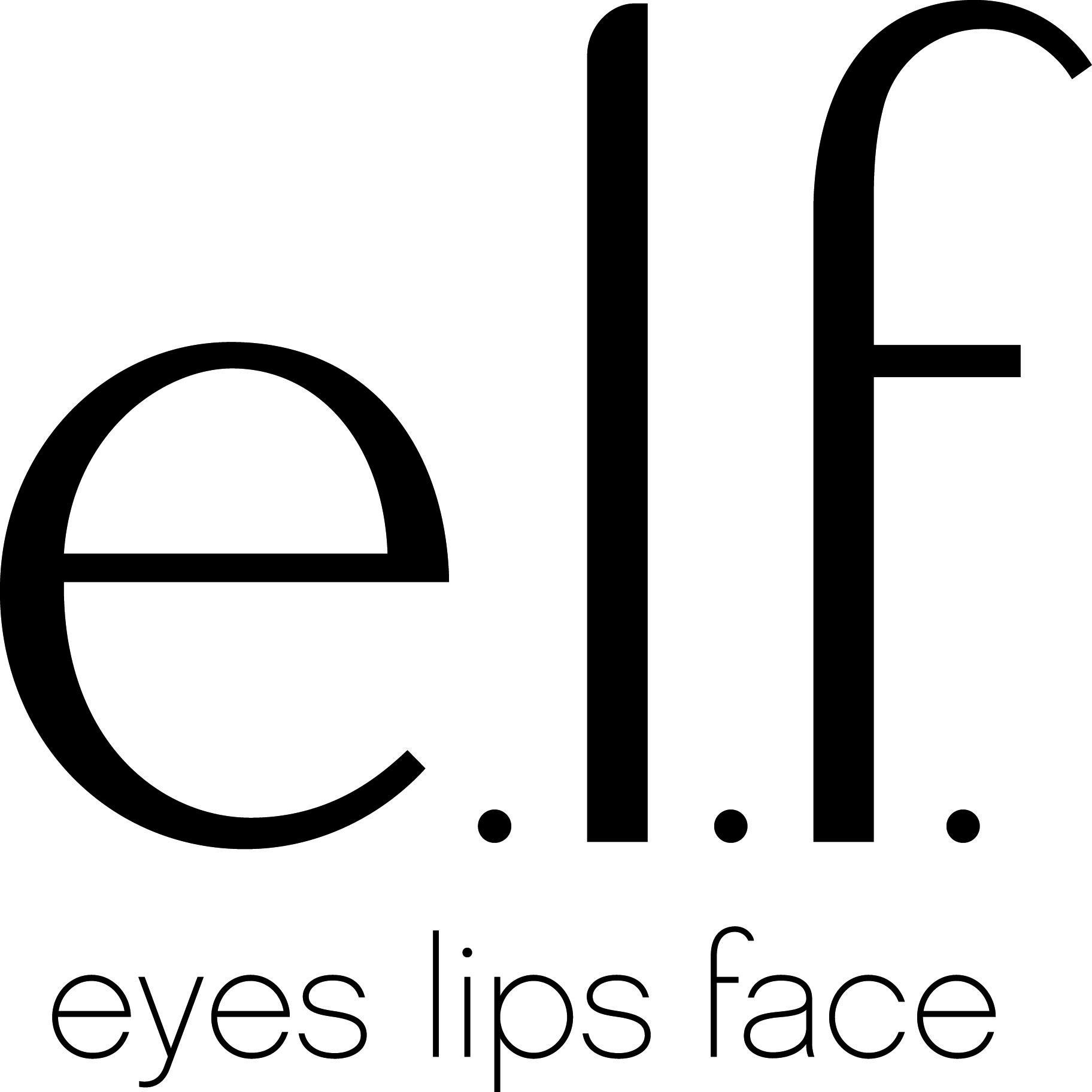 A luxurious and trendy brand of makeup available at low prices online and at most stores selling makeup in the country. ELF is such a great brand that some products start at the low price of just one dollar for lipstick ELF. Bestsellers include foundations, concealers, eye shadow palettes, face creams, lip gloss, lipstick, and some types of brushes. It also sells really affordable yet premium quality makeup accessories.
Check out ELF on Amazon here.
Milani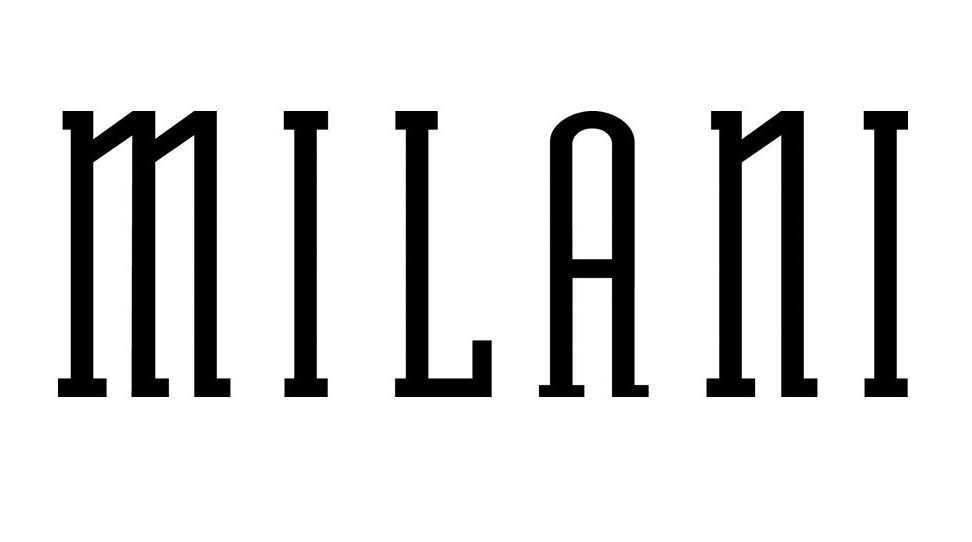 Milani is a great brand that can beat most major high-end cosmetic brands. The powders and foundations sold by Milani are very famous. Milani is an award-winning affordable brand that sells better products than many high brands that sell cosmetics at a very high price range.
The Blush is available in a wide range of colors at Milani cosmetics. Milani cosmetics are perfect for people looking for high-quality products at a very affordable price. It is sold widely across the country and beats many types of high-end brands of cosmetics.
Check out Milani products on Amazon here.
Wet n Wild

Another drugstore brand that beats the competition in various segments of the cosmetic market is Wet n Wild. This company sells many products that are priced fewer than 5 dollars and it is especially known for its lip liners, eye shadows, blushes, liquid lipsticks, and shiny non-sticky lip glosses.
This brand offers a wide range of pigments and colors and though it is a cheap brand, it can beat the competition, including high-end brands in the market. This is a popular brand among young girls as it is cheap yet very trendy and fashionable at the same time.
Check out Wet n Wild on Amazon here.
Maybelline 

Maybelline is a famous cosmetic brand sold all over the world. Despite its wide reach in different world markets, Maybelline has remained a high-quality brand in cosmetics that is highly affordable.
Affordable yet premium quality Maybelline products include the famous Maybelline mascara, matte lipsticks, eye shadow palettes, foundations, and different base makeup creams. The Maybelline eyeliner beats very expensive eyeliners in the market in terms of coverage, pigment, color, and long-lasting hair.
Check out Maybelline on Amazon here.
L'Oreal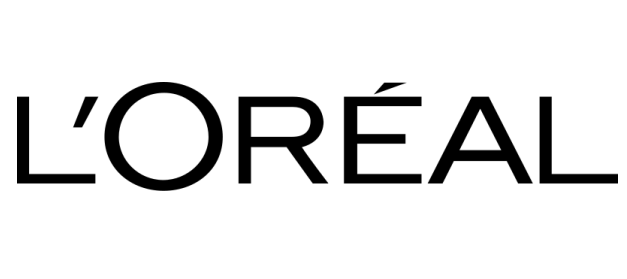 L'Oreal may be an internationally recognized beauty brand, but it is not categorized as a costly makeup brand. Some of the cheaper range products by L'Oreal that beat competition from expensive brands include its matte transforming powder, eyeliner, matte and glossy lipsticks, eye shadows, gel eyeliners, and vibrant Color Riche lipsticks.
L'Oreal makeup products are easily available at various drugstores and supermarkets and can even be found with discounts online. Check out L'Oreal on Amazon here.
Morphe

Morphe is a wonderful cosmetic brand and is available in many major countries all over the world. It is an affordable yet luxurious and stylish brand with many cosmetic products and accessories available at good prices and premium quality.
Morphe offers a range of products for the eyes, lips, face, and cheeks. Brush sets, makeup bags, beauty sponges, brush cleaners, and disposable beauty products are available at this cosmetics brand. Most of the products are a great investment and they can also beat competition from many luxury brands that sell cosmetics. Morphe is easily available at drugstores as well as its makeup shops and online.
Check out Morphe products on Amazon here.
Makeup enhances your already beautiful skin. These cosmetic brands are available at low prices but are of premium quality in the market. These best cheap makeup brands are, more often than not, bang for your buck! Trying these options will help you buy good cosmetics at affordable prices easily accessible at local departmental stores and drug stores. Women can also order cosmetics by these brands online for good discounted rates.