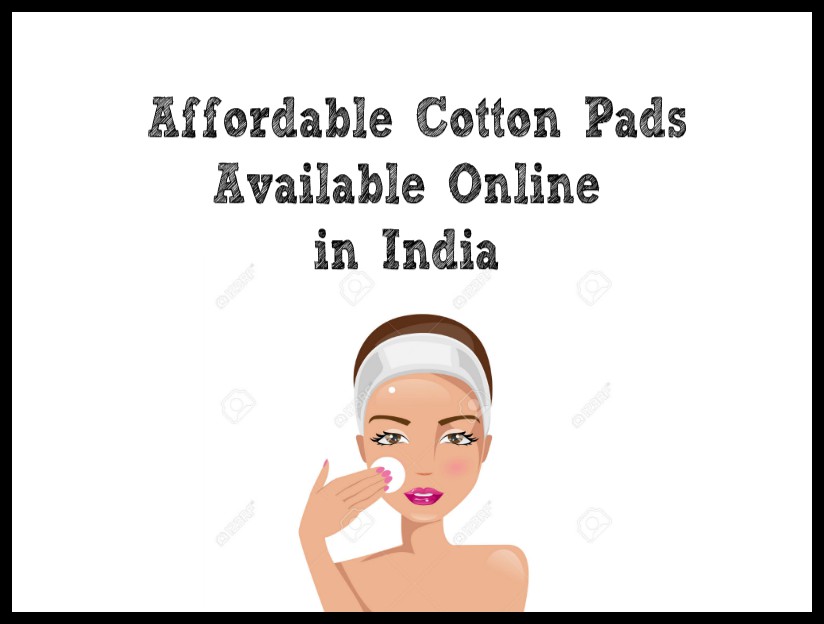 Hola chicas! How's the summer going on for you? Well, in Delhi, It's one of the hottest days. Anyway, coming back to today's post, I will list down affordable face cotton pads available in India. I've used a few of these cotton pads before, so it will be a short review too. Let's hop into the post now.
We all know how important cotton pads are if we're into a skincare routine. If you don't know, a cotton round is used for removing makeup and nail polish, baby care, first aid, and for applying toner and lotions.
Readers like you help keep The Beautyholic running. When you buy through links on our blog, as an Amazon Associate, we earn from qualifying purchases at no extra cost to you.
1. Tulips Cotton Pads
This is the first brand I've ever used, and I think it's one of the best quality cotton pads available in India. I1 packet contains 50 cotton pads. They don't absorb the product easily, thus not leading to product wastage. I use this to remove makeup and apply toner. They're soft on the skin and aren't abrasive. They're usually available in a pack of 2 online and stores like Big Bazar, etc., you may find them. In short, these cotton rounds are valued for money!
You can buy them here.
2. Bella Cotton Pads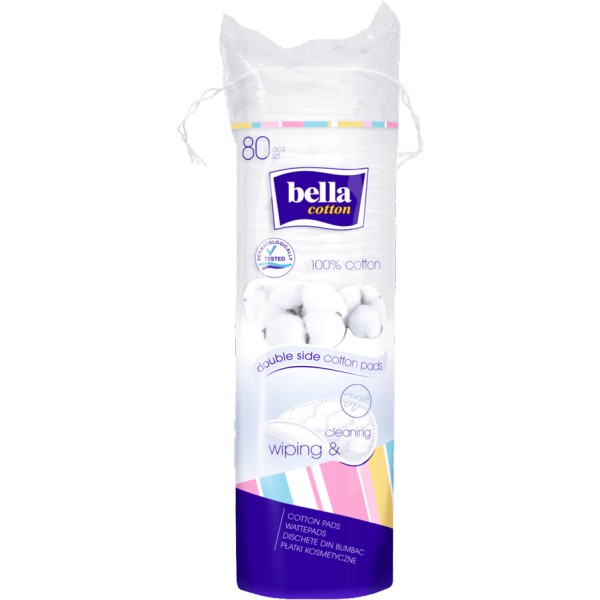 The second Brand was Bella, which also offers amazing cotton facial pads at an affordable price. You get 80 pieces. They are a bit thin, unlike Tulip ones which are softer but are still good in terms of quality. They also have many variants available online, like Aloe Vera and Makeup Removing Pads.
You can get it from Nykaa here.
3. Vega Cotton Pads
I haven't used this but have read good reviews about this Brand. You get 50 pieces which I think isn't a bad deal either. However, some may find the price a bit high than other Brands available. However, it's up to you to see what works best for you. Since I haven't used them, I can't comment on the quality.
You may want to buy them from Amazon here.
4. Caremate Facial Cotton Pads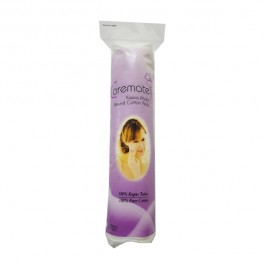 I've used this once and quite liked it. They are not as thick as you would be expecting, but they're worth using. The texture is slightly rough and not as soft. In one pack, you get 100 cotton rounds. Only the con about this product is that it's always out of stock. You can still search for it online.
5. The Body Shop Organic Cotton Rounds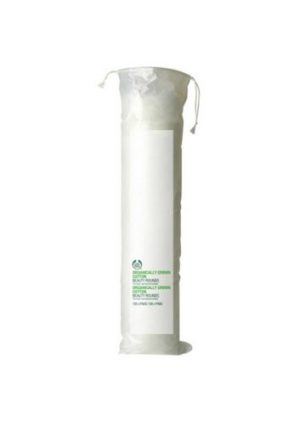 Some of us may find this Brand pricey, but it never compromises with the quality. They're made of organically grown cotton and have two textured surfaces for lotions and liquids. You get 100 cotton rounds.
You can get them from here.
I hope you liked my compilation of affordable cotton pads available in India. Which cotton rounds do you use? Share with me in the comments below!