From childhood, girls are fed images of Disney princesses and fair maidens. They aspire to get the attention of their Prince Charming and so they spend hours in the mirror. Combing hair and adding clear lipgloss are a few of the habits many little girls cultivate. As a girl transforms into a woman, life can get stressful with more responsibilities. The ease of being a child is no longer there. With the stress and responsibilities, it's not uncommon for a woman to let herself go. It's not intentional, but it happens. If this has been your experience, know that it doesn't have to be this way forever. Consider the three great ways to start feeling like a pretty princess again.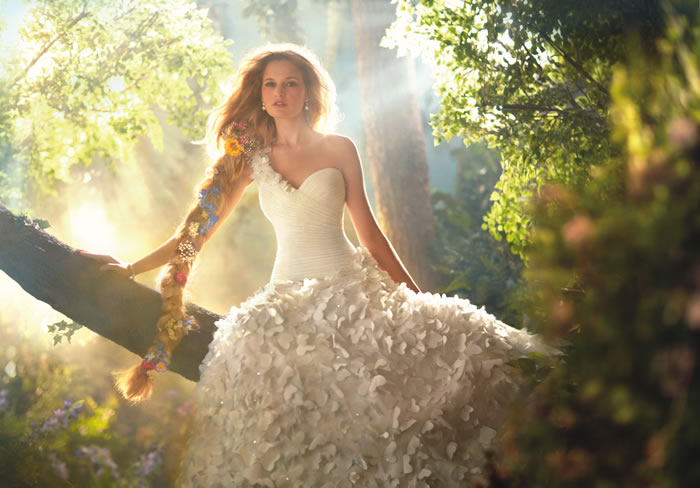 1. Hairdresser
Consider making it a date. Find a hairdresser that you really love. Make a weekly appointment and get dolled up. You won't have to worry about styling your hair when you have a professional taking care of it. It's also a great idea to consider experimentation. Try a new cut and color. A fun cut will instantly add pizzazz to your overall appearance. If you don't want to completely change your hair color, consider trying highlights or lowlights.
2. Eyelashes 
Many women have discovered the power of amazing eyelashes. Most women have one product they like to apply before heading out of the door. For some women, it's lipgloss. For other women, it's mascara. Once you experiment with eyelashes, you'll never want to try anything else again. Consider amazing brands like Sugar Lash Pro to take your look to the next level.
3. Classic Clothes
If you've been feeling frumpy for a long time, chances are the clothes in your closet reflect that. Don't worry. This isn't a charge to go and spend all of your dollars on a brand-new closet. In fact, this is actually a charge to slowly rebuild. Start to purge your closet of the clothes that don't look right on you. Replace them with classic pieces such as a few pairs of dark denim jeans, button-up blouses, and a few brightly colored cardigans. Make sure these items fit well so that you're not uncomfortable with them.
As you begin to implement these tips, you might find that it's a little challenging at first. This is simply because it's out of your normal routine. These tips are stretching you out of your comfort and pretty soon, they'll feel like second nature. As they begin to feel more comfortable, you might find yourself implementing new beauty habits. By this time next year, you might end up looking in the mirror and see that you've become a brand new woman. Enjoy the journey. As a woman, you deserve to feel flawless.