Most of us have this question in our mind that it is possible to enhance your looks simply by choosing specific foods or not? Are there any best foods for skin repair that exist?
Of course, it is possible. Taking care of your body from inside not only keeps you healthy, but it will enable you to radiate from the outside.
An unhealthy diet can damage your metabolism, and even hurt your organs. Unhealthy food also impacts on your skin which may lead to pimples, weight gain and many more problems.
So here we are to list out the best foods for healthy and beautiful skin!
Avocados: One study in over 700 women found that a high intake of total fat — specifically the types of healthy fats found which are associated with more supple, springy skin.

Vitamin E: These antioxidant properties are helpful when you're exposed to cigarette smoke or ultraviolet rays from sunlight, protecting against skin cancer.
Vitamin C: It protects your skin from oxidative damage and helps lighten hyperpigmentation and brown spots.
Watermelon: The high concentration of water in watermelon can actually reduce the water retention that leads to puffiness around the eyes.  Watermelon is low in sugar you don't have to worry about glycation (lipid molecule with a sugar molecule such as glucose).
Green Tea: It's great for healing blemishes and scars, flushes out toxins, and also keeps skin supple. The vitamin K in green tea helps lighten dark circles under the eyes, too. So, put used green tea bags in the fridge for a great 15-minute under eye treatment.
Kale: it is rich in vitamin A and is an antioxidant which helps healthy skin cell turnover. Kale not only enhances your outer body but also enhances from inside as the potassium content of kale help reduce the risk of heart disease.
Milk and Eggs: It is a healthy dose for daily life and a complete meal which prevents discoloration and wrinkles. Gym trainers suggest eating after a workout as it gives proper shape, calcium, and protein to your body.
Coconut oil: Coconut oil is high in healthy fats, vitamins E and K and minerals, it is one of the best natural nutrients for your hair, boosting growth and shine by moisturizing the scalp. It has got a magical power to repair your skin and restore its glow.
Tomatoes: they are skincare superheroes, protecting you from sun damage thanks to their high antioxidant content. This transforms the dullest of skins and restores the glow to the skin. It is an antioxidant that helps fight free completely in the body.
Yogurt: Yogurt contains lactic acid, that dissolves in dead skin cells. This helps to create a natural glow and prevent breakouts but works to diminish the appearance of lines and wrinkles. Applying yogurt on hair also gives shine and smoothening.
Water: Drinking enough water keeps your skin fresh and also drink plenty of water to hydrate the skin from the inside. For a healthy-looking skin drink at least 1.5 liters of water (8 glasses) every day. Water also helps you to lose weight and reduce pimples on face and it also helps in cleaning your skin.
Chickpeas: As a rich source of vitamins, minerals, and fiber, chickpeas may offer a variety of health benefits, such as improving digestion, aiding weight management and reducing the risk of several diseases.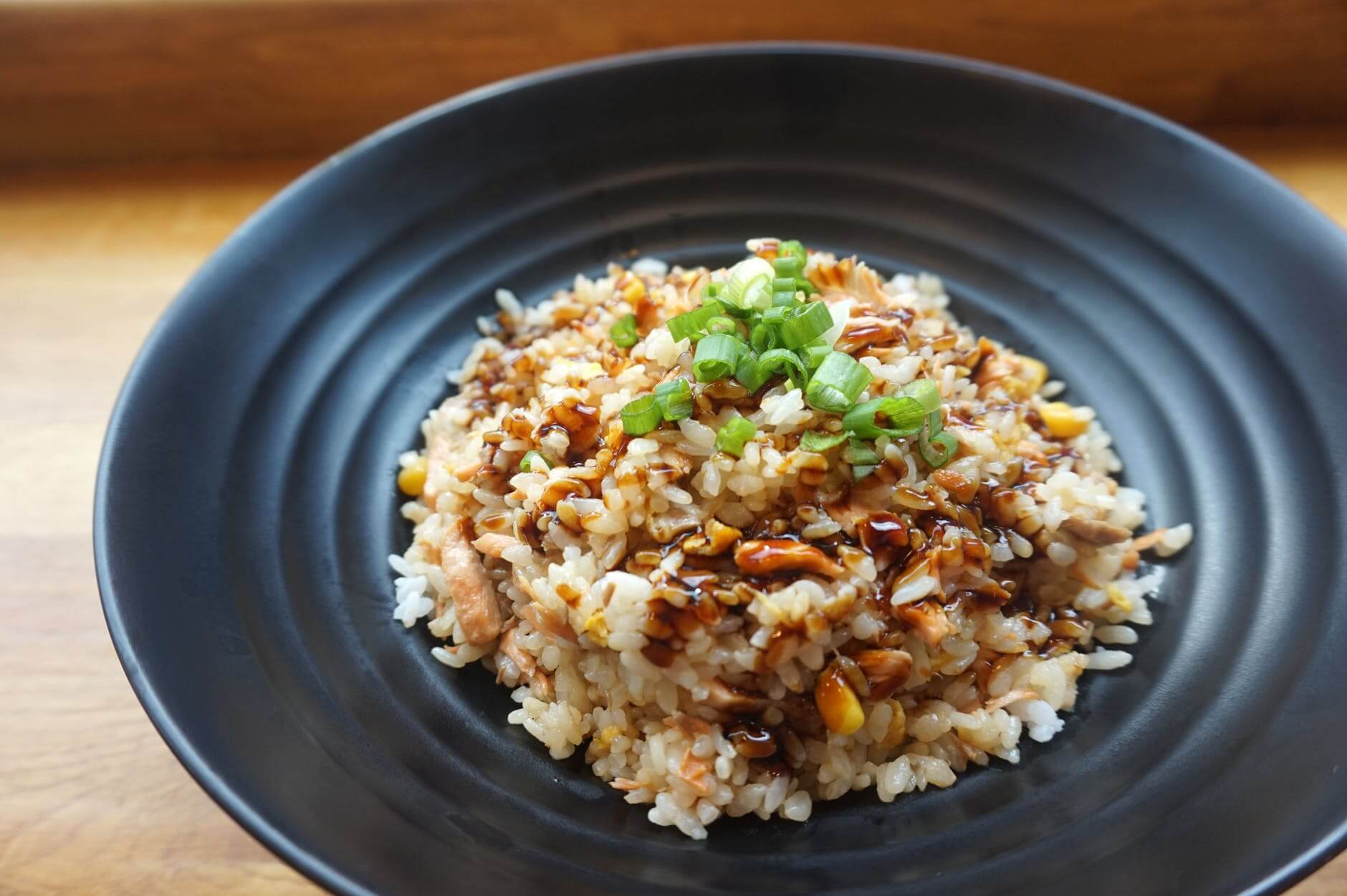 Brown rice: Did you know that your blood sugar levels and skin health are related? Brown rice provides you with the right amount of vitamin B, as opposed to white rice which contains carbohydrates. It also contains antioxidants and minerals which keeps your skin soft and smooth.
Zinc-containing foods and other nutrients: zinc is mostly found in Whole grains, beans, legumes, cacao, miso, nutritional yeast, broccoli, and green beans and it is necessary for protein and cell membranes structure, to transport vitamin A in the blood. Zinc helps in strengthening and growth of hair, nails and is also consists of protein, fatty acids, vitamins A, C and E, and antioxidants.
Cacao: Cacao like coffee, promotes blood flow to the skin, which promotes that healthy glow. It protects skin from harmful UV rays, which is key for maintaining youthful skin. The vitamin C content protects your skin and heals scars.

Best Foods for Healthy Skin

Wild Salmon: Eating fish provides us with inflammation-busting Omega but we need to take care to avoid larger fish that contains toxins. It is a great addition to the diet as it consists of vitamin D and C which helps in decreasing of redness, rough patches, dark spots, and dryness.

Seeds: Chia seeds, hemp seeds, sunflower seeds, pumpkin seeds, and flax seeds are all great for your skin. Pumpkin seeds and sunflower seeds are both rich in selenium, Vitamin E, magnesium, and protein. Selenium and protein keep all wrinkles away, Vitamin E enhances moisture in your skin and magnesium lowers your stress levels.
At last, my conclusion is naturally gorgeous skin often starts with your diet. Follow your diets properly do meditation, yoga, and exercise daily. Make your inner body strong stay happy which will definitely repair your skin with the help of good food and a happy soul. Remember that, your skin is your best accessory so take good care of it naturally.