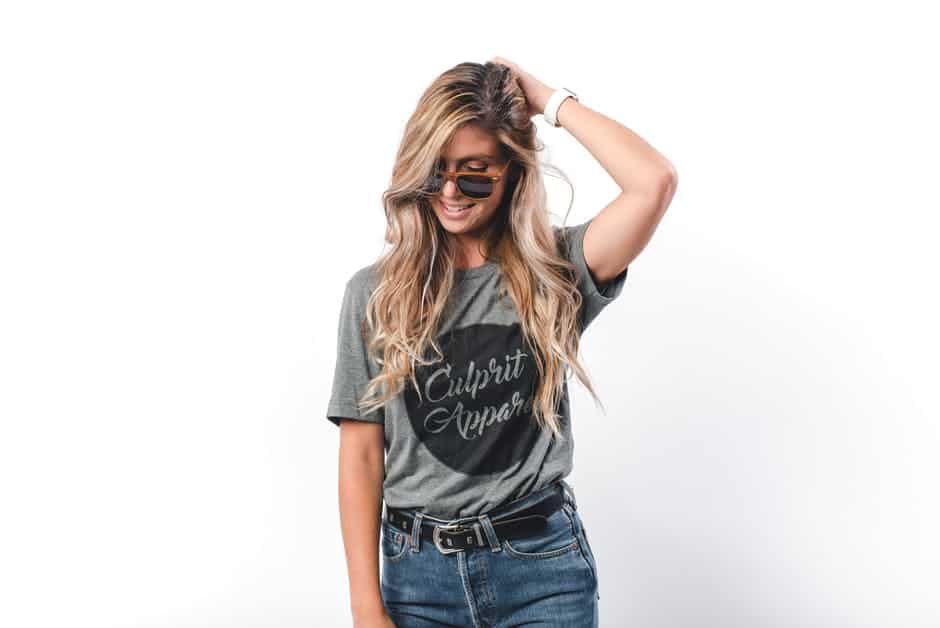 Is there any lady out there who doesn't love styling her hair and enhancing this asset? Everybody loves the good-looking hair. The weather is hot already but it's a bad deal if you're going out of style. But fret not as I've got some easy hairstyles that would hardly take 5 minutes of your life and you're all set to go. Check out these uber chic hairstyles to try and sport this summer:
1. The simplest messy bun!
Don't ignore that hot, messy bun because it's gonna save you from sweat and heat. It looks utterly cute and messy with a pinch of attitude. This hairstyle is really simple and takes less than five minutes. I wear this to college
like
every other day and get compliments! You can rock it too, very easily!
2. Half Side Braid
Source: sheehair.blogspot.com
A pretty and easy hairstyle to do when you're good at making braids. Swinging them onto the side makes your look and appeal gracious and glamorous. 
Keep those irritating front hair at bay by braiding them back from two sides. This hairstyle will make you look a princess straight out of a fairy tale. It's best for college and office and even parties too! 
4. Cute 'Game of Thrones' Braid
This is one of the most famous hairstyles ever, thanks to Game of Thrones TV series where Emilia Clarke is seen sporting this uber chic hairstyle. T his hairstyle is really cute and would instantly turn any girl into a princess. It is effortless and neat!
5. Easy Waterfall Braid!
This hairstyle will look pretty on a summer day and the best thing is that it can go with any outfit and still make you look gorgeous.
Which hairstyle did you like the most? How do you style your hair in summer? Comment and let me know! 🙂